The deputies of the Fair Russia faction have developed and will send on Wednesday a draft law on the activities of private military companies (PMCs) to the government of the Russian Federation. About this TASS reported one of the authors of the initiative, the first deputy chairman of spravorossov Mikhail Emelyanov.
The bill is ready, signed by the authors, all intra-fractional procedures have been passed. We send on Wednesday, January 24, to the conclusion of the government of the Russian Federation, after its receipt we will submit to the State Duma for consideration
- said Yemelyanov.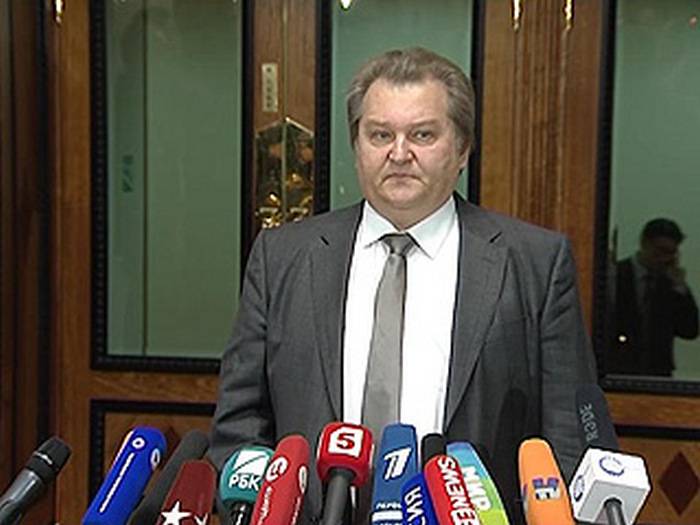 According to the explanatory note, it is proposed to introduce legislative regulation of the activities of PMCs.
The draft law stipulates the legal relations connected with the creation, reorganization and liquidation of PMCs, the performance and provision by them of military and military security works and services, and the exercise of control and supervision over their activities.
The main types of services of such organizations, in particular, are participation in peacekeeping operations through international organizations, training of personnel of the armed forces, police and other security forces of the state of territorial jurisdiction, maintenance and repair of military equipment and weapons, military consulting services, ensuring the supply of military uniforms and equipment, construction work for military purposes, demining the territory, buildings, structures, the provision of military interpreters, prevented of international terrorist activities outside the territory of the Russian Federation, the protection of the sovereignty and integrity of a foreign country, the restoration of constitutional order in its territory, the protection of objects of various purpose
- list the authors.
The activities of private military and military security organizations are invited to license. The license issuing authority is the Ministry of Defense of the Russian Federation.