The defense expenditures of the Russian Federation and Britain are almost comparable, but the Russian army is superior in strength to the British, the newspaper The Telegraph writes.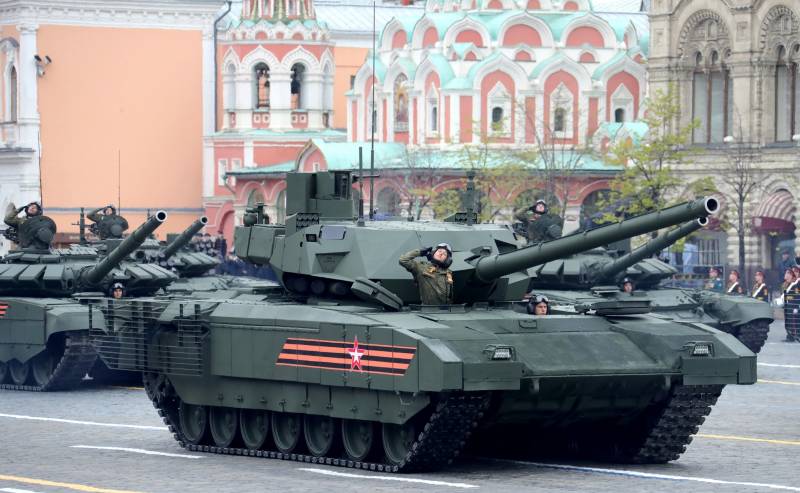 The author analyzes the armed forces of the two countries against the background of a statement by the Chief of the British General Staff, Nick Carter, about the superiority of the Russian army over the British.
"According to the International Institute for Strategic Studies, in 2016, the defense budget of Russia amounted to more than 46,6 billion dollars, in Britain - 52,5 billion dollars. At the same time, the armies of the two countries differ significantly in their power, "the article cites.
RIA News
.
According to the information, "the number of Russian army is more than 830 thousand people, while the British army has 152 thousands of servicemen."
In addition, the Russian army is superior to the British and in the number of units of military equipment - 270 thousand against 82 thousand. Armed with the Armed Forces of the Russian Federation about 2700
tanks
and 4900 infantry fighting vehicles, while Britain is significantly inferior in these indicators - 227 and 623 units, respectively.
The statement by the military leadership of the United Kingdom about the higher quality of British technology, the newspaper notes that "only numerical superiority gives Russia an advantage," besides, the capabilities of Russian military equipment are constantly improving.
The newspaper also stresses that the Russian authorities are carrying out an extensive modernization of the armed forces, while the British army, according to retired general Richard Barrons, "is outdated by 20 years."