A curious incident occurred during the Allied Spirit VIII ("Spirit of Alliance") exercises the other day at the American military base in Hohenfels (Germany). Joint exercises of NATO forces were held on the territory of the US military base, to which representatives of the Lithuanian militia forces were invited.
It is reported that on January 21, Lithuanian "militia" staged a fight on the territory of a military facility. As a result of the incident, one of the servicemen was injured and was sent to a clinic in the German city of Regensburg. Information published by a news agency.
Sputnik Lithuania
with reference to the official representative of the Ministry of Defense of this country.
It is known that in the Lithuanian military department, decisions are made to withdraw from the combat participant's exercises, as well as the commander of the unit in which the incident occurred. After the condition of the beaten will return to normal, he will also be sent to Lithuania. It is known that around the exercises "Spirit of Alliance-8" involved about 30 Lithuanian military.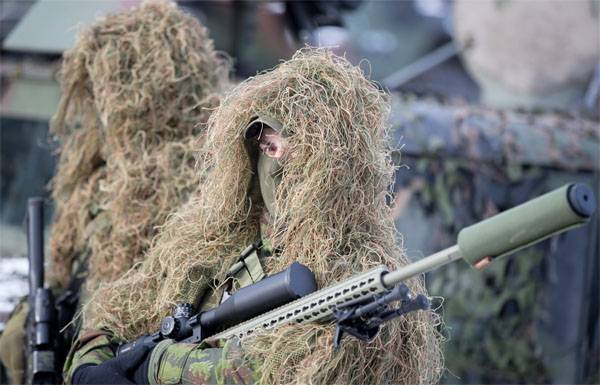 The reasons that prompted the Lithuanians to come together in hand-to-hand combat were not reported.
As can be seen, with the spirit of alliance, not everything is smooth, not only in the camp of the entire North Atlantic alliance, but also within a single unit in individual exercises.