In the western edition
USNews & World Report
published the next rating of "the best countries in the world." In this ranking, Russia was put on the 26 line. This is one line higher than last year. Russia has changed positions with Thailand, now down on the 27-th place.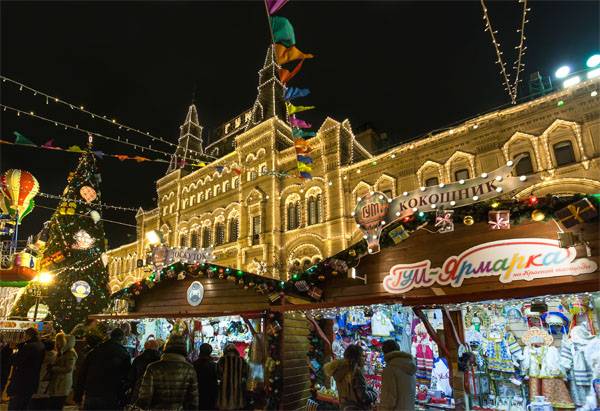 What are the criteria for this kind of rating? It was noted that the states are awarded points on the level of tourist attractiveness, education, number and quality of natural parks, the bar of political influence in the world. The points that are gained after the survey of citizens of various countries are summarized in the end, which allows you to place the countries in the ranking order.
The top five "best countries" is as follows: Switzerland, Canada, Germany, Britain, Japan. The United States has the 8 position, China has the 20 position, India has the 25 position, and Israel has the 30 position.
From the republics of the former USSR: Latvia on the 59-m place, Azerbaijan on the 64-m, Ukraine - on the 69-m, Kazakhstan - on the 70-m, Belarus - on the 72-m. There are no other former Soviet republics in the "best" list.
Total ranking in the above edition of 80 countries. About 21 thousands of people from 36 countries of the world were interviewed for the ranking. It is noteworthy that according to such a criterion as "the level of political influence in the world," Russia ranks in the 2 ranking, following the United States. In third place by this criterion - China.
Closed the rating of the "best" ("attractive") countries of the world such countries as Serbia, Angola and Algeria - 78, 79 and 80 places, respectively.