Until recently, the main armament of the Tiger armored vehicles were 7,62 mm PKM and Pecheneg machine guns, as well as AGS-17 grenade launchers, but the fighting in Syria showed that even light armored vehicles needed heavier
weapons
, writes
Messenger of Mordovia
.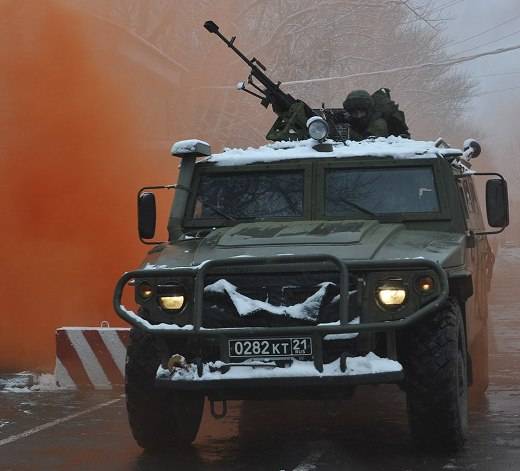 The Syrian military began to install on the "Tigers" machine guns "Kord" caliber 12,7 mm and DShK. Such cars modernized in field conditions perfectly proved to be in fights.
"It is worth noting that even before the Syrian events, the Kord machine guns were considered as one of the options for arming Russian armored vehicles, but they did not receive much distribution," says Dmitry Lemeshko.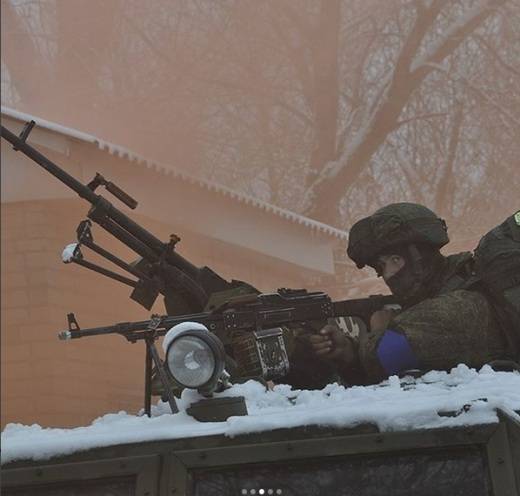 Today, such weapons are installed on the cars of Russian commandos. So, Instagram of the Military Industrial Company published materials from the fall exercises of the 22 Guards Separate Special Forces Brigade in the Rostov Region. The photographs show armored cars with heavy machine guns.