Georgian Defense Minister Levan Izoria said that the American anti-tank complexes Javelin had already been delivered to Georgia. Earlier, the US State Department approved the delivery of ATGM data from Georgia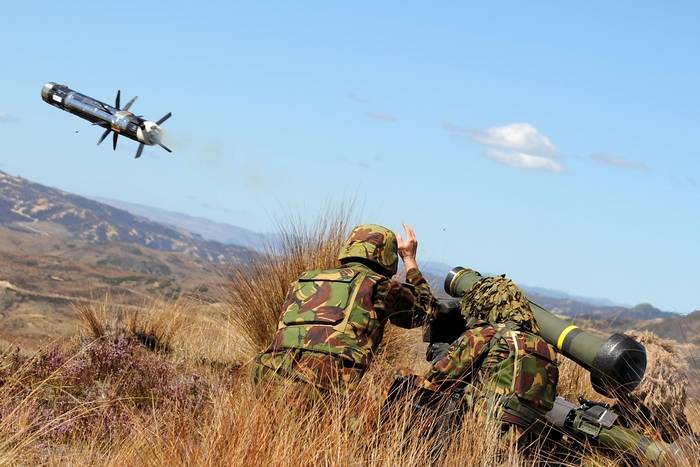 The first phase of the acquisition of the Javelin system was completed successfully. The system is located in Georgia in a safe place.
- Izoria told reporters after meeting with US Ambassador Ian Kelly.
According to the minister, the Georgian military will soon undergo a special course on studying the rules for using the system.
Earlier, Georgia requested deliveries from the USA of more than Javelin 400 ATGMs. In addition, the possible contract provided for the training of personnel of the armed forces of Georgia on the use of American anti-tank complexes.
The Pentagon says that the supply of anti-tank systems to the Georgian army will allow it not only to better prepare the material and technical base for NATO standards, but also increase the possibility of Georgia's defense. Also added that the supply of Javelin ATGMs "will not upset the balance of power in the region."