The newest Russian wheeled infantry fighting vehicle K-17, created by the Boomerang platform, is currently the most mysterious of the entire range of promising Russian vehicles, writes
Rossiyskaya Gazeta
.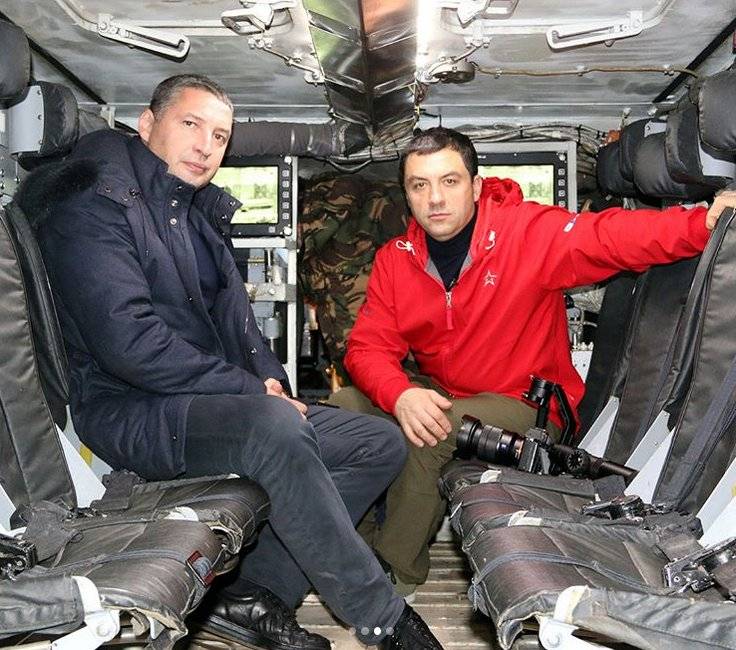 "If the Armata, Kurganets-25, Coalition-SV self-propelled guns were described in sufficient detail by the Russian media, Boomerangs rarely appeared on television screens. In addition to direct participation in the Parades on Red Square, Nizhny Novgorod machines were shown only at the Army-2017 international military-technical forum. However, until now many questions have remained unanswered, "the article says.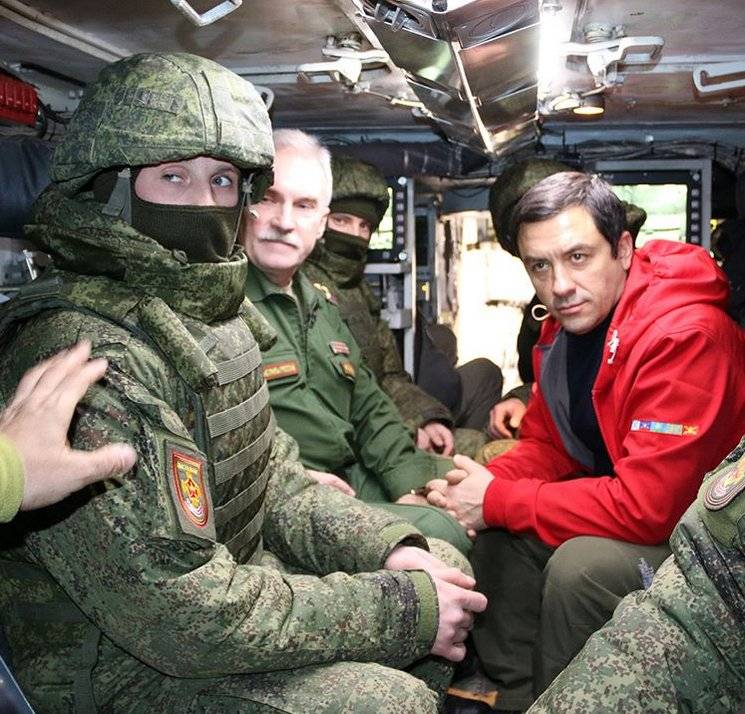 According to the author, part of the secrets of the promising machine will be revealed on the eve of the Defender of the Fatherland Day, when the premiere of the new release of the Military Acceptance program will be released on Zvezda TV channel. The transfer will be entirely devoted to "Boomerang."
Information about this is posted in
Instagram.
"Military Industrial Company", which is engaged in the development and production of armored vehicles. Here are photos that have never been published anywhere. For example, you can consider how the car looks from the inside.
You can also see special monitors with the help of which it is possible to control armaments, and to evaluate the advantage of installing a remote-controlled combat module.
The introduction of an isolated placement of ammunition not only secured the infantry, but also significantly improved their living conditions behind the armor, the author notes.