PO Sevmash (part of USC) has opened specialized service centers for three nuclear submarines of the Borey project and the nuclear submarine of the Yasen project, where they are permanently stationed, the AO press service reports.
Representative offices of the enterprise were opened at the ships' base points
- said in a statement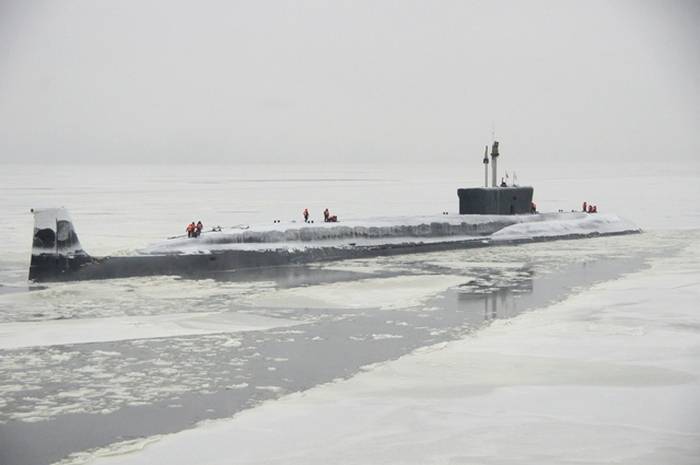 According to the contract with the Ministry of Defense of the Russian Federation, Sevmash is the sole contractor for servicing modern nuclear submarines of the Yasen and Borey projects.
Works are carried out by specialists of the enterprise who took part in the construction of ships of these projects. High qualification of shipbuilders and excellent knowledge of the design and technical features of the nuclear submarine allows you to perform work on their service, technical supervision and in a short time
- explained. First Deputy General Director of Sevmash Sergey Voronko
Now the Russian Navy includes three strategic nuclear submarines of the Borey type (project 955) - Yuri Dolgoruky, Alexander Nevsky and Vladimir Monomakh (the first in the North
navy
, the other two - in the Pacific).
Also currently in the Russian fleet there is one multi-purpose submarine of the type "Ash" - "Severodvinsk" (Northern Fleet). The Navy received it in the summer of 2014, but until the spring of 2016, the submarine was in trial operation. The next "Ash Trees" are built on the improved 885M project.