Two months after news of the North Korean soldier's flight to the south of the Korean Peninsula, details of the reasons for crossing the border with the Republic of Korea appear. Initially, South Korean media claimed that "the soldier fled from the North Korean regime to the democratic south." Now it turns out that the reason for the flight is not at all the "tyranny of Pyongyang."
The South Korean edition of Tunga Ilbo reports that a soldier of the DPRK army, who was in the Republic of Korea last November, committed a serious crime in his homeland. The publication refers to individuals who said that the North Korean soldier had not even committed one, but several criminal acts on the territory of North Korea, including murder.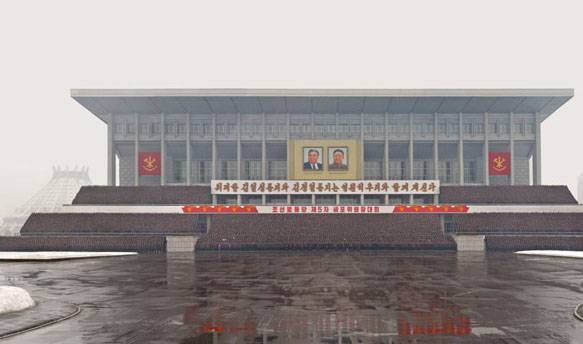 Recall that the North Korean soldier after crossing the border of the DPRK was taken to one of the South Korean hospitals with several gunshot wounds. DPRK border guards fired at him at the moment when a soldier escaped from the country.
It is noted that the soldier will be discharged before the end of this week.
Officials in Seoul have not commented on the information that the North Korean soldier is a murderer.