Developments of the new strategic bomber B-21 Raider may stop due to lack of funding, reports the Defense News portal.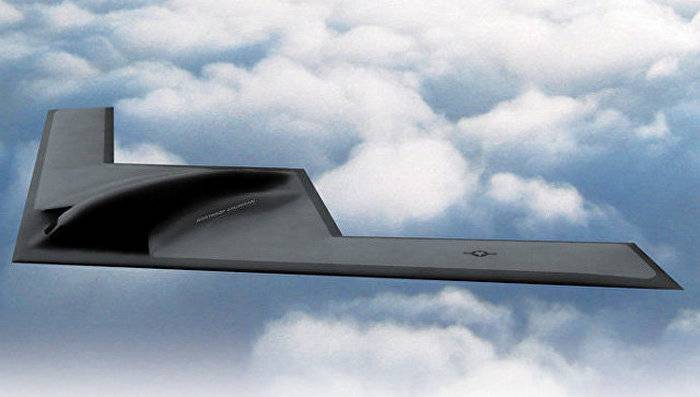 The program to create aircraft LRS-B seriously slow even with the most favorable developments, noted in the leadership of the air force. So, the Deputy Minister of the United States Air Force Matt Donovan warned that problems with the financing of the project will begin in April of this year. The first B-21 bombers were planned to be released already in 2020, however, these dates, apparently, will move.
In 2015, Northrop Grunman was awarded a contract to create a long-range strategic bomber B-21. The Air Force plans to purchase at least 100 aircraft.
Recall, it was also reported that more than a third of the American attack aircraft A-10 Thunderbolt II will never take off again if the US leadership does not find the money to buy new wings for them.