Vienna intends to challenge in the European Court the contract of Rosatom for the construction of two reactors of the Paks nuclear power plant in Hungary, reports
Lenta.ru report
Post Editions Krone.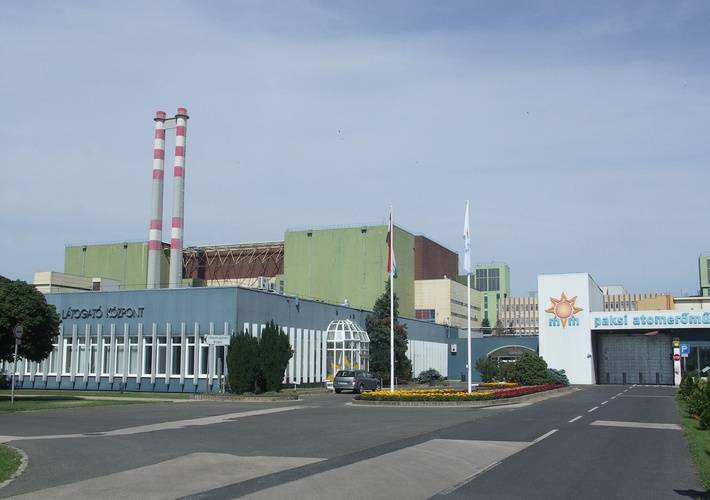 It is about protecting our country and our children,
Elisabeth Koestinger, the Minister of the Environment, told the publication.
She expressed concern that the nuclear power plant "is located less than 200 kilometers from the border with Austria, and the first reactor units were built 36 years ago in a seismic zone."
In turn, the representative of the national anti-nuclear movement of Austria pointed out that the European Union decided on the acceptability of nuclear power plants "on the basis of a completely outdated contract EURATOM.
The publication reminds that in December 2014 of the Russian Federation and Hungary signed a contract worth € 12 billion for the construction of two power units of the Paks nuclear power plant. To implement the project, Moscow had to provide the Hungarian government with up to € 10 billion in loans, which it was planned to spend to pay for equipment supplies, design, construction and commissioning of power units.
In November, the 2016-th European Commission completed a review of possible violations during the construction of the Paks NPP and approved a project for its construction with the participation of Russian specialists.