Secretary of State Rex Tillerson does not believe that the United States "confronted" with its NATO ally Turkey in Syrian Afrin, reports
RIA News
.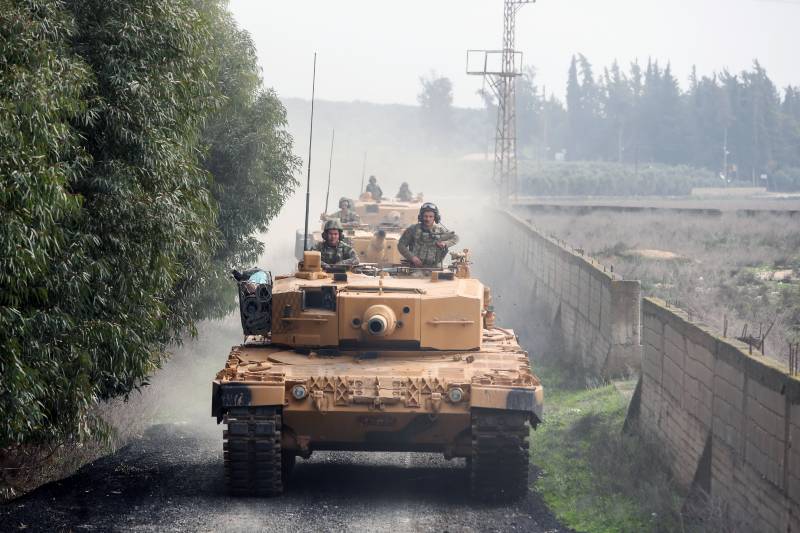 Recall, January 20 Ankara announced the launch of Operation Olive Branch against Kurdish forces in Syrian Afrin, whom Turkey considers to be terrorist and supported by the United States.
No, I absolutely do not think that you can see two NATO allies opposing each other,
Tillerson told reporters.
Ankara has the right to protection against terrorists, he said, while calling on the Turkish army "for restraint and selectivity."
This is a difficult situation in which many civilians are mixed, so we just asked them: try to be precise, try to limit the (military) operation, show some restraint. Let's see if we can work with you to create a security zone that you may need,
said the state secretary.
We are negotiating with the Turks and some forces on the ground, as well as about how we could do this - to stabilize the situation and remove Turkey's legitimate concerns about their security,
added on.
Earlier, Turkey conducted a military operation in Iraqi Kurdistan, the purpose of which was to create a buffer zone of security, which would exclude shelling of Turkish territory.