Ukrainian Foreign Minister Pavel Klimkin said that Kiev is negotiating with football federations of different countries about the boycott of the World Cup, which will be held in Russia in the summer of 2018, as well as with various fan movements that could organize political actions.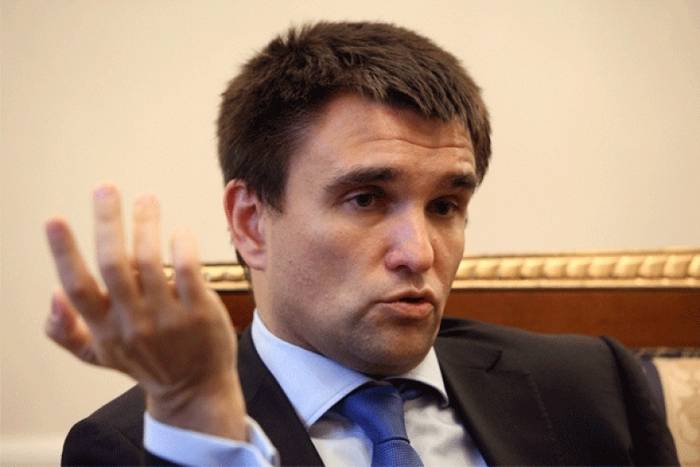 According to the minister, negotiations with federations and organizations of football fans are held separately, according to Interfax-Ukraine.
We talk to different federations. I can open this question. But we also say, I can say, with different fan organizations as to how they can raise various political issues: either by boycotting this championship, or by clearly expressing their position during their stay in Russia
- said Klimkin.
Last summer, it was already reported that the Ukrainian authorities want to demonstratively boycott the World Cup. In addition, Ukraine refused to broadcast the matches of the World Cup. At the same time, Ukraine itself did not hit the World Cup 2018, taking third place in its group.