American war hysteria continues to spread in several directions at once. The head of the US Central Intelligence Agency, Mike Pompeo, called on Americans to "readiness." What should American citizens and military men be prepared for?
According to Mr. Pompeo, voiced on CBS, North Korea "will be ready to launch a nuclear strike in a few months."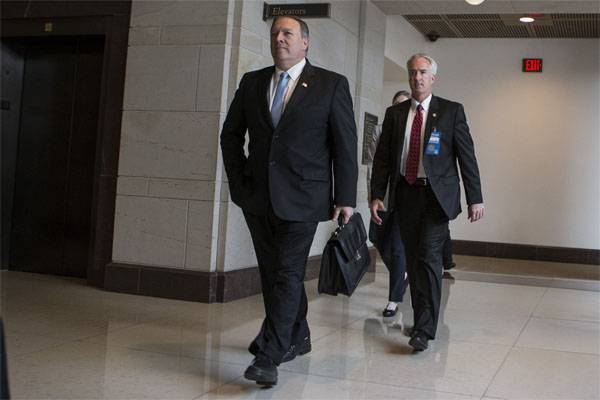 From the statement of the director of the CIA:
I, of course, would be glad to say if at least a year later. The US administration is working today to extend this period.
Earlier, American experts said that at the moment the DPRK has nuclear warheads in the arsenal of 10-20. At the same time, there was an interesting addition: "if North Korea is not stopped now, then soon Pyongyang will have before the 60 warheads".
Recall that a few days ago there were extensive consultations between the authorities of the DPRK and the Republic of Korea. During the consultations, in particular, it was possible to agree that the national teams of the two countries at the opening ceremony of the Olympic Games will be held under a single flag with the image of the Korean Peninsula.