The Chief of the General Staff of the British Armed Forces, Nicholas Carter, said that Russia could quickly launch "hostile actions", and no one expects Moscow to do so. Carter quoted by edition
The Telegraph
, said that the "Russian aggression" may be aimed at the European security infrastructure, as well as to undermine confidence in the North Atlantic military bloc.
The head of the General Staff of the Armed Forces of Great Britain, General Nicholas Carter, suggested that Russia "will continue to carry out targeted actions to discredit the Western alliances."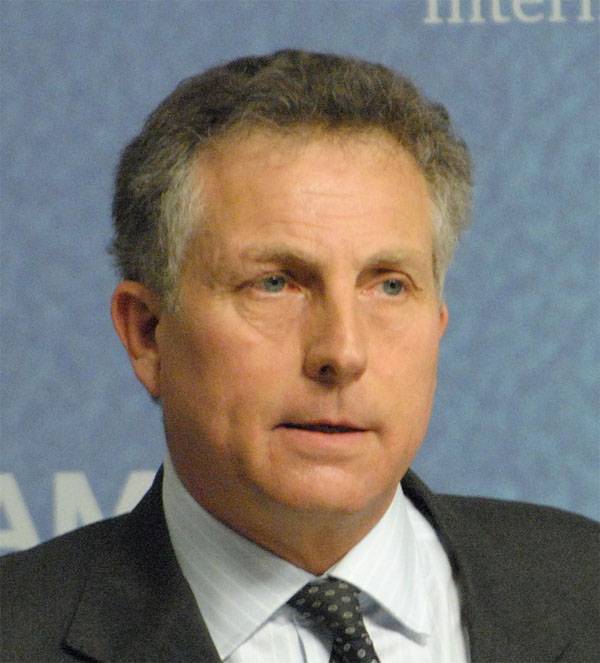 RIA News
cites comments from British users, who for the most part ridicule Carter's statements. Here are a few of them:
Tondor
I would vote for such as Putin, that he was elected to the parliament instead of the garbage that is there now. The cold war is over, and we are trying to unleash a new one in order to cover up our failures.
Bigbadbob
Those Russians with whom I am familiar are positively disposed towards Britain and are grateful for the help in World War II. Do not believe this nonsense.
Barry
NATO spends on weapons in 15 times more than Russia. Who threatens whom?
There are also comments in which users consider the words of the British General to be correct and suggest "starting civil wars in Russia and China, so that the regimes begin to fall like dominoes".