The National Bank of Ukraine, as reported by the deputy head of the Ukrainian financial regulator, Oleg Chury, has transferred about 1 billion dollars of the country's foreign exchange reserves "to the management of the World Bank." During a special briefing in Kiev, Mr. Chury stated:
Today, part of the gold reserves is managed by the WB. This amount is up to $ 1 billion. The World Bank is one of the largest managers for central banks, managing the reserves of 53 countries of the world.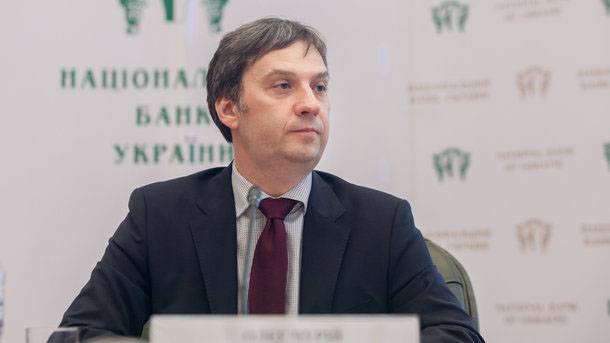 According to Churia, it is "advantageous for Ukraine to store gold reserves in the World Bank," since "the staff of the National Bank of Ukraine is given the opportunity to study remotely from leading American experts, receiving consulting services."
Chury notes that the WB "guarantees" Ukraine the reduction of the risks of storing gold reserves, the timely provision of reports, the use of highly liquid instruments.
According to the Ukrainian regulator, in 2017, the international reserves of Ukraine grew by 21%, making up about 7 billion dollars. At the same time, this year alone, Ukraine will have to repay about 10 billion dollars on loans previously provided.