An official presidential decree on amending the statutes of the Armed Forces has been published on the official online portal of legal information. In particular, the form of appeal to the commander is changing. The servicemen must answer in order of service to the congratulations and thanks of the authorities with the phrase: "I serve Russia".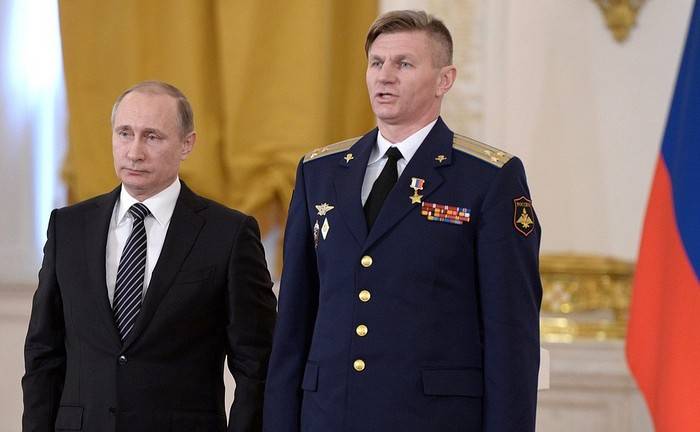 As follows from the decree of the head of the Russian state
if the commander (chief) congratulates the servicemen of a military unit (subunit) who are in the ranks, they respond with a prolonged three-time "Hooray", and if the commander (chief) thanks them, the servicemen answer: "We serve Russia"
Since 2007, according to the Charter of the internal service of the Armed Forces, the military have uttered the phrase "I serve (as an option" serve ") the Russian Federation." From 1993 to 2007, it was supposed to say "I serve the Fatherland".
New rules begin to operate from the date of the signing of the decree - January 22.