The General Headquarters of the Armed Forces of Ukraine plans to transfer the territorial defense forces to the brigade structure during 2018.
According to the plan, defense detachments that are in each district (city) will be reorganized into battalions and consolidated into brigades, which should improve the controllability and combat capability of the military units of territorial defense.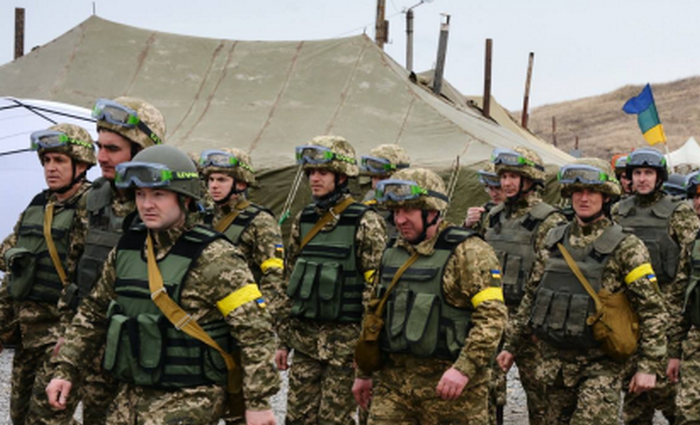 There will be at least one such brigade per area, and in threatening areas, in particular, in border areas, and more. The teams will be managed by the appropriate operational commands of the Ground Forces of the Armed Forces of Ukraine
- stated in the General Staff.
At the same time, separate infantry battalions formed by regional military commissariats and security companies of military commissariats will also remain in the regions, according to the structure of the territorial defense forces, which was introduced at the end of 2014 of the year.
The territorial defense brigade will consist of four to eight battalions of the TRO, a company of fire support, a company of anti-sabotage combat, a mortar battery, combat and logistic support units.
According to the plans of the General Staff, during 2018-2020, it is planned to arm the brigades with anti-tank weapons and Ukrainian-made 60-mm mortars, as they are manufactured by the military industry.
Territorial defense brigades will be staffed with both military personnel of the cadre and reservists, who will be the main personnel and will be called up for service if necessary. Regular training of reservists is planned at training camps, and the rest of the time they will lead ordinary civilian lives.
The final of the training will be combat coordination and conducting brigade exercises. The first brigade exercises are scheduled for the second half of this year.