The Minister of Finance of Ukraine, Alexander Danilyuk, said that today Kiev's cooperation with the IMF is not being discussed. According to Danilyuk, the resumption of negotiations with the International Monetary Fund to continue to provide Ukraine with financial assistance is possible only after Kiev fulfills all the requirements of the IMF.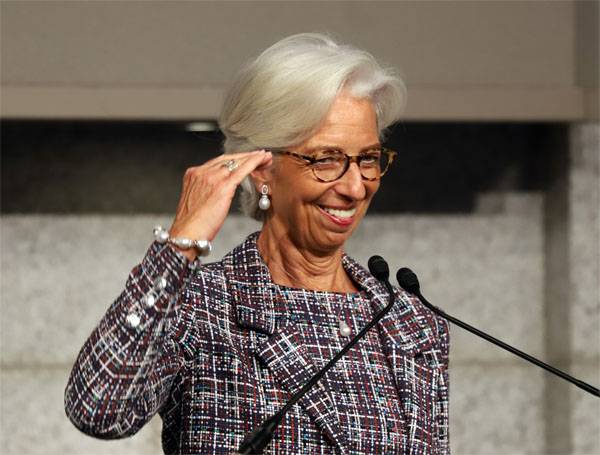 From the statement of the head of the Ministry of Finance of Ukraine:
The new program is not discussed. And what could be in it? Unfulfilled points of the current memorandum? What's the point? We need to implement the maximum for the country within the framework of the existing cooperation. First of all, we are talking about the priority reforms required by this program. Only after its implementation can we think about the next steps in cooperation with the foundation. Non-receipt of a single tranche this year and departure from the IMF program are actually synonyms, because the program ends in the first quarter of 2019 of the year.
According to Danilyuk, the adoption of some key (from the IMF's point of view) laws so far does not pass through the deputy body of the Verkhovna Rada.
Against this background, it became known that at the moment Kiev has accumulated debts to the IMF amounting to more than 12 billion dollars. Of these funds, the Ministry of Finance owes the 4,9 fund billion dollars, the remaining amount is the debt of the National Bank of Ukraine.
From this year, Ukraine should already begin to pay off previously accumulated debts to various international organizations, including the EU and the World Bank. At the same time, in the 2018 year, Ukraine plans to receive from the IMF another 3,6 billion in order to pay them, including interest on previously accumulated debts.