International rating agency Standard & Poor's has published an updated forecast for oil prices for the short term. The S & P's material says that prices for "black gold" will remain relatively high in the near future. Analysts announced that the average price for a barrel of Brent crude this year will be $ 60.
Recall that earlier forecasters of the same international rating agency published forecasts for the price of oil at the level of 55 dollars.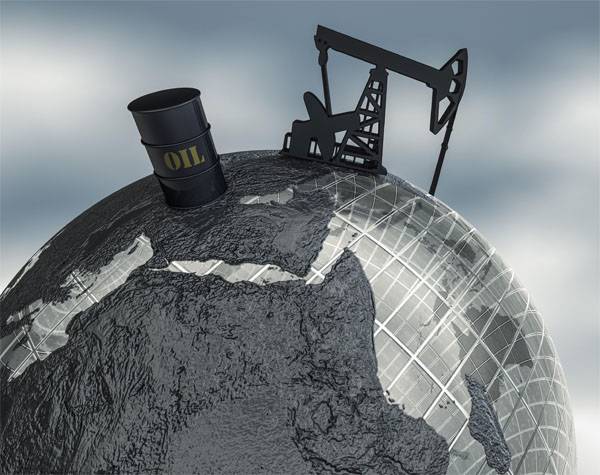 Standard & Poor's said that expectations for increased oil purchases in the first half of 2018 contributed to the improved forecasts. At the same time, in 2019-2020, as expected in the S&P, the average price of a barrel of Brent will again be $ 55.
At the moment, a barrel of oil of this brand is trading at around 68,9 dollar. Last week, the price of a barrel came close to 70 dollars.
It should be noted that with the price of oil at $ 60 per barrel, the extraction of so-called shale oil again becomes profitable. In the 2014-2015 years, the United States covered a wave of bankruptcies of shale companies due to a sharp drop in oil prices. Today, the shale industry in the United States is beginning to revive.