Myanmar will buy six Su-30 fighters from Russia and is also interested in naval and ground technology, Deputy Defense Minister Alexander Fomin told reporters on Monday.
During the visit of Defense Minister Sergei Shoigu, an agreement was reached on the purchase of six Su-30 airplanes by Myanmar ... Myanmar also shows interest in Russian-made maritime and land technology
- said Fomin.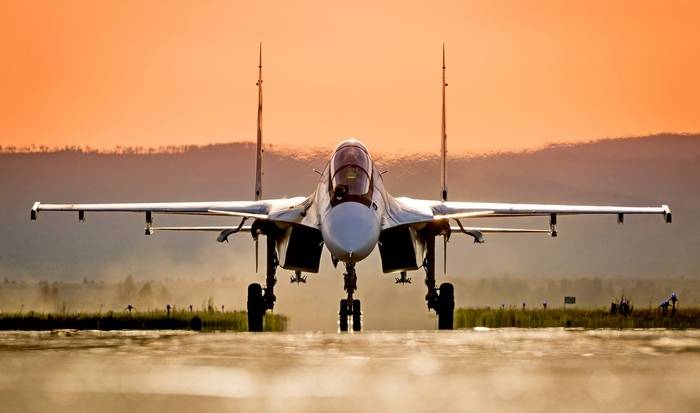 We believe that the Su-30 will become the main combat fighter of the Air Force of Myanmar to protect the territorial integrity of the country and repel terrorist threats
- said A.Fomin, adding that any questions that will arise from the Myanmar side in the implementation of the contract for the supply of these machines, Russia is ready to quickly resolve on a contractual and friendly basis
As stated by Fomin, the Russian
weapon
is already in service with Myanmar and has very well established itself in the service in the Armed Forces of the country
These are, in particular, Mi-24, Mi-35 and Mi-17 helicopters, as well as MiG-29 fighter jets, training Yak-130 aircraft, Pechora-2 anti-aircraft missile systems, other equipment
- noted the Deputy Minister of Defense.
According to him, more than 600 Myanmar military personnel are trained in Russian military high schools.