About 350 people today took part in the first exercise on the evacuation of the population in case of a missile threat from a foreign state, which took place in the central region of Tokyo, reports
RIA News
.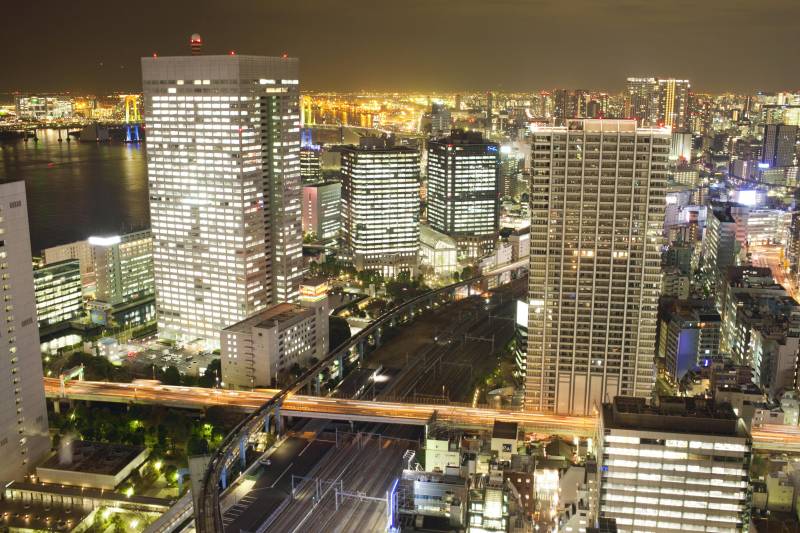 "During the exercise, a training alert was announced through loudspeakers in one separately selected central area of ​​the city - Bunkyo, where the Tokyo Dome Stadium and the popular amusement park are located. The anxiety lasted about ten minutes, "- told the agency in the office of the Japanese government.
The event was initiated by the government of Japan, the country's fire service and the administration of Tokyo, as well as the Bunkyo district itself.
According to the teachings of the legend, one of the countries "launched a ballistic missile that can fly over the territory of Japan." Having received an emergency message about this by the warning system through the loudspeakers in the courtyard of the local school, passers-by were supposed to take refuge at subway stations or in underground passages.
Similar exercises were previously held in other regions of Japan. The reason for them, as you know, was missile launches in North Korea. At least two of them flew over the Japanese islands.