US President George W. Bush, in the nineties, was seriously considering the option of including Russia in the program of the Strategic Defense Initiative (SOI), also known as Star Wars, as a partner, reports
RIA News
With reference to the British newspaper The Telegraph.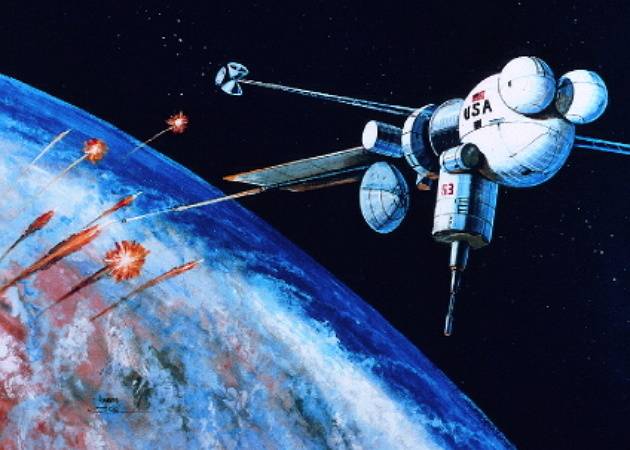 According to the newspaper, "the Bush administration was ready to share strategic military technologies and defense systems with Moscow." The president planned to discuss this issue with Boris Yeltsin after meeting at Camp David in 1992, where the end of the Cold War was officially announced.
Washington believed that "Yeltsin has a completely new approach and a desire to cooperate, which the Americans wanted to use in order to benefit from better relations," the newspaper quotes the former adviser to the British Prime Minister.
At that time, the British government expressed concern that such cooperation "may pose difficult issues for global security."
The author of the article also refers to later documents, which state that the White House "has moderated its ambitions" in terms of cooperation with Moscow in the field of strategic developments.
The publication reminds that the United States announced the creation of the PIO in 1983. The program involved the creation of a global missile defense system with space-based elements. The project was terminated at the stage of experimental development. He was considered obsolete and unnecessarily expensive.