Elite prostitutes cooperate with British intelligence and help to extract secret information from Russian agents operating in the United Kingdom, writes The Sun.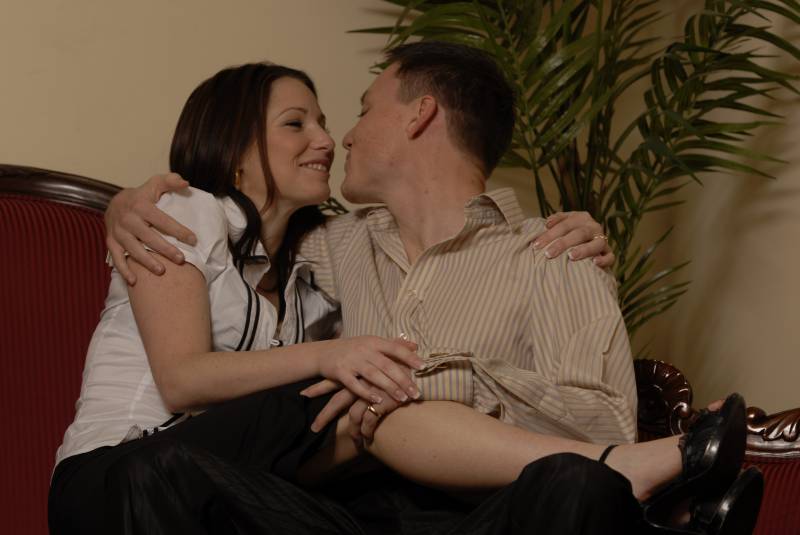 "Girls who take ₤ 5 thousand per night contribute to both MI5 and MI6. Their task is to find out during the intimate conversation with customers exactly which secrets of the UK are under threat, "the article quotes.
InoTV
.
According to one of the sources of the newspaper, women engaged in similar operations travel the world, "their goals are diplomats and high-ranking members of the international community"
Some women do it for money, but most believe that in this way they do their patriotic duty and make their lives a little more disturbing,
said the source.
According to media reports, there are more "Russian operatives" in Britain today than in the days of the Soviet Union.
Moreover, "Moscow agents operating in the United Kingdom and Europe have a wartime mindset," stresses the newspaper.