The armed forces of Great Britain lag behind the Russian in many ways, reports
RIA News
Statement by Chief of Staff of the United Kingdom Nick Carter.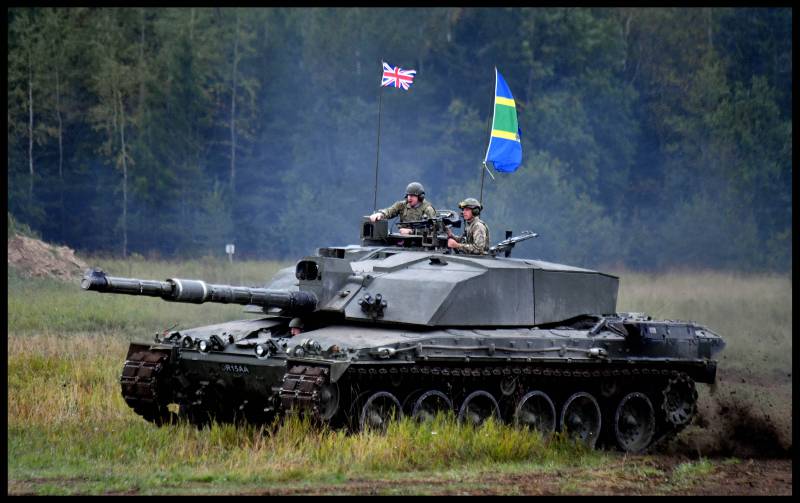 The general stressed the serious threat posed by Russian cruise missiles successfully used in Syria (obviously, we are talking about "Calibras"). Britain has no protection from them, he notes.
Carter speaks with regret of the reduction of spending on military development and believes that "in recent years, Moscow has been able to demonstrate military capabilities that the United Kingdom can hardly match."
According to the newspaper The Telegraph, the British military, in addition, are concerned about the dominance of Russia in the field of "artillery, electronic warfare and computer technology."
Earlier, the Pentagon, in its new strategy, called rivalry with Russia and China a "fundamental priority" and demanded additional investments to strategically confront these countries. The US military believes that the Russian Federation and the PRC pose a threat to the security and prosperity of the United States.