Information Agency
RIA News Ukraine
with reference to the Ukrainian military command, reports on the withdrawal of fighters from the Donbass 128 st ogb (separate mountain infantry brigade) APU. In Ukrainian documents, the brigade is called the "Transcarpathian Legion".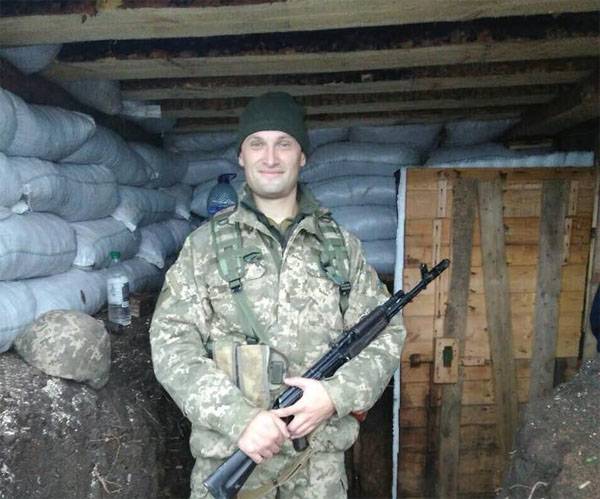 At the moment, as reported, the "legion" in full force has returned to its permanent place of deployment - to a military unit located in the territory of the Transcarpathian region. The military equipment of the brigade was moved there from the Donbass.
According to the latest data, we are talking about a possible rotation of the Ukrainian troops. It was noted that the personnel of the brigade will stay in Transcarpathia until the summer of this year. Will the brigade return to the Donbass again? Official sources do not report. There is also no evidence that anyone replaced the 128 Brigade servicemen in positions in the so-called "ATO" zone.
Meanwhile, Ukraine continues to discuss the law on the so-called reintegration of Donbass. People's deputies from the factions in opposition to Poroshenko claim that the president continues to take steps to concentrate power in his hands. Earlier in the Ukrainian media there was information that Poroshenko "held secret meetings with Putin."
Answering the question of Russian journalists about whether there are contacts between the President of the Russian Federation and the President of Ukraine, the presidential press secretary Dmitry Peskov (on the TV channel Russia-1) answered that the president's working day is richer than what can be seen on TV, and that "contacts take place."