The US military is working to collect data on the five states of Eastern Europe. Russia Today reports that such activities are conducted by representatives of the US defense logistics agency. The infrastructure of the countries of continental Europe is being studied: sources of water supply, variants of the industrial equipment used, food supply, etc. are calculated.
We are talking about countries such as Poland, Ukraine, Finland, Moldova and the Republic of Belarus.
RT
reports that the editors have at their disposal a document that discusses the activities of the Pentagon's logistics agency.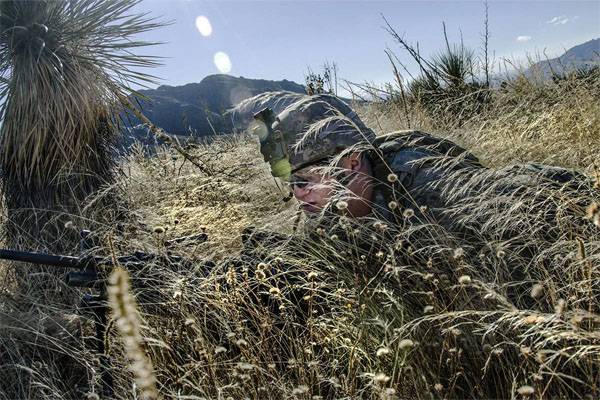 Why did the US military need to work on studying the infrastructure of these particular states?
The data obtained may allow the Pentagon to conduct an analysis in order to prepare its own industry for operation in wartime and emergency situations. If we consider that the countries "being studied by the United States" either directly border with the Russian Federation or are located near the Russian borders, we can assume that the US military (at the moment on paper) is practicing the outbreak of hostilities.
It was noted that the document, among other things, considers data on the availability of building materials, various types of equipment and mobilization capabilities in these countries. An important component is the transport infrastructure, including ports, airports, roads and railways.