Ukrainian military opened fire on a bus near the checkpoint "Elenovka", reports
RIA News
.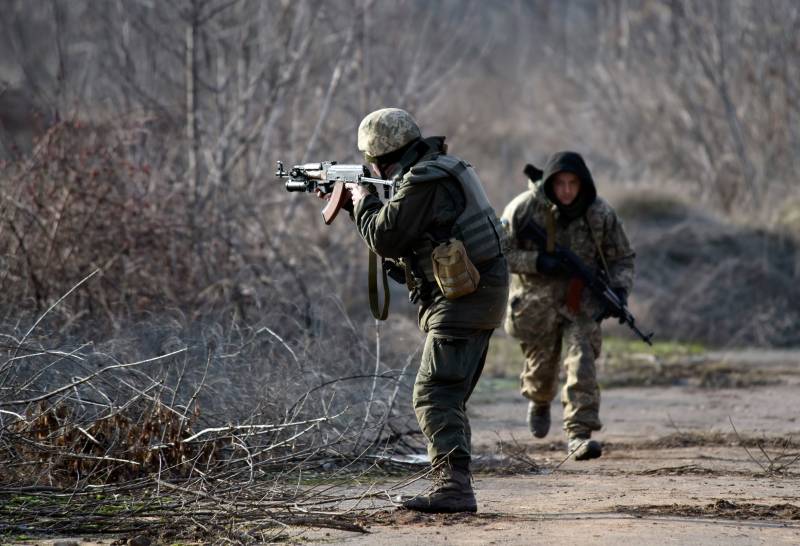 According to the representative of the operational command of the DPR, the incident occurred in 13: 20 local time. As a result of the shelling, one person died and at least one more was injured. Information about other victims is being specified.
The authorities of the Donetsk Republic have promised to investigate this incident.
We draw the attention of the OSCE mission and the entire world community to the fact of the killing of civilians by Ukrainian punishers,
stated in the military department.
Earlier in the republic, it was reported that within a day, the APU 11 once violated the cease-fire by firing seven settlements.
According to the command, "the enemy used artillery in caliber 122 of millimeter, mortars, weapons of infantry fighting vehicles, grenade launchers and small arms
weapon
».
In turn, the Ukrainian headquarters of the ATO accused the militia of six shelling, as a result of which five soldiers were injured.