British Defense Ministry is developing a plan for the evacuation of citizens of the United Kingdom from South Korea, reports
RIA News
the Sunday Times newspaper.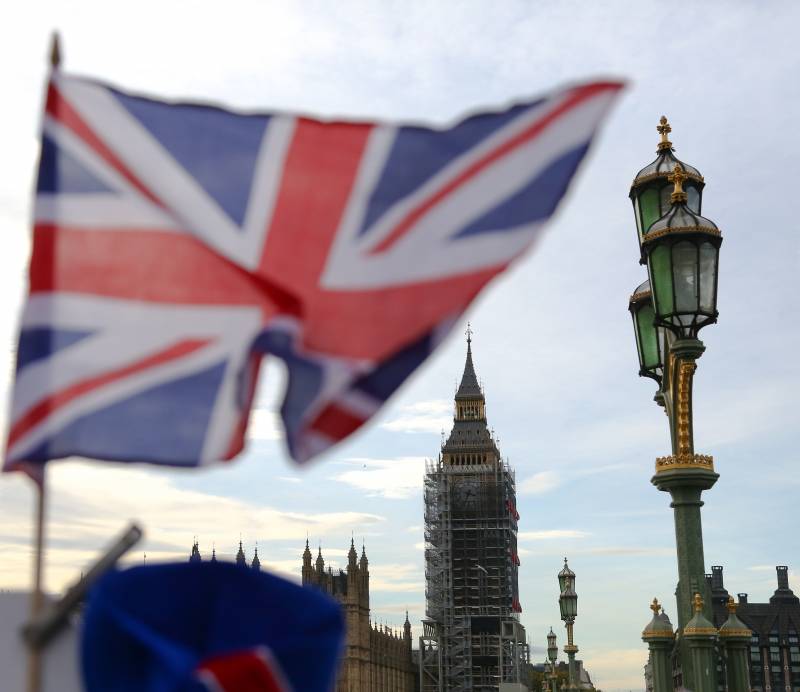 According to the newspaper, a group of high-ranking military men made the first two-week trip to South Korea to assess the situation in October. The British met with the US military and visited the demilitarized zone between the DPRK and the ROK. Currently, the delegation returned to the republic for 10 days "for additional work."
The concern of the British is the possibility of a preventive strike on the territory of North Korea by the United States. In this case, Pyongyang can take retaliatory actions by attacking its southern neighbor.
Americans are serious. I have been doing this for many years, and I have never been so worried,
said one of the sources of the newspaper.
According to the publication, about 8 thousands of citizens of the United Kingdom live in the Republic of Korea, in addition, about 100 thousands of British people visit the country annually.
In the event of a military conflict or its immediate threat of such, "they will be recommended to arrive at evacuation points, from where they will be taken out on civilian and military aircraft." According to the statement of the British Embassy in Seoul, London is also ready to assist the spouses of British citizens and their children, regardless of citizenship.