Divisions of the Syrian troops joined the militia in the areas of settlements Herbet El Gadjar and Rasm El Harmal, surrounding the large formation of militants "Dzhebhat al-Nusra" (banned in the Russian Federation), reports
RIA News
message of the Ministry of Defense of the Russian Federation.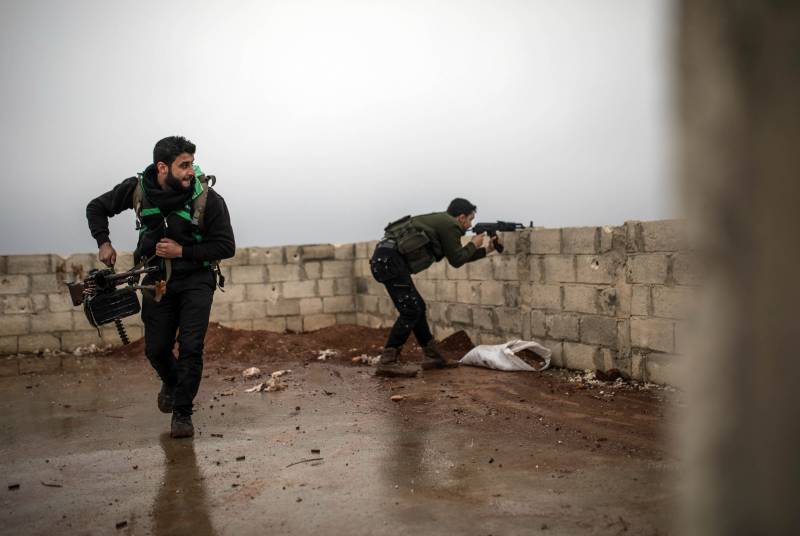 The assault troops of the Syrian government forces under the command of General Hassan Suchel, advancing along the Hama-Aleppo route, joined the militia units in the populated areas of Herbet El-Gadjar and Rasm El-Kharmal,
says release.
Thus, the encirclement of the large formation of the Dzhebhat al-Nusra group in the eastern part of the province of Idlib ended.
During the offensive, the UAR government forces also drove the terrorists off the territory of the Abu Dukhur airfield.
"As a result of the offensive actions, Syrian troops drove the militants out of the territory of the Abu Dukhur airfield, which was under the control of bandit formations since September 2015," the Russian military reported.