The White House's public relations service has stopped responding to phone calls. Office staff replaced the recording of the answering machine, which refers to the suspension of the government because of the delay in the adoption of the budget, reports
RIA News
.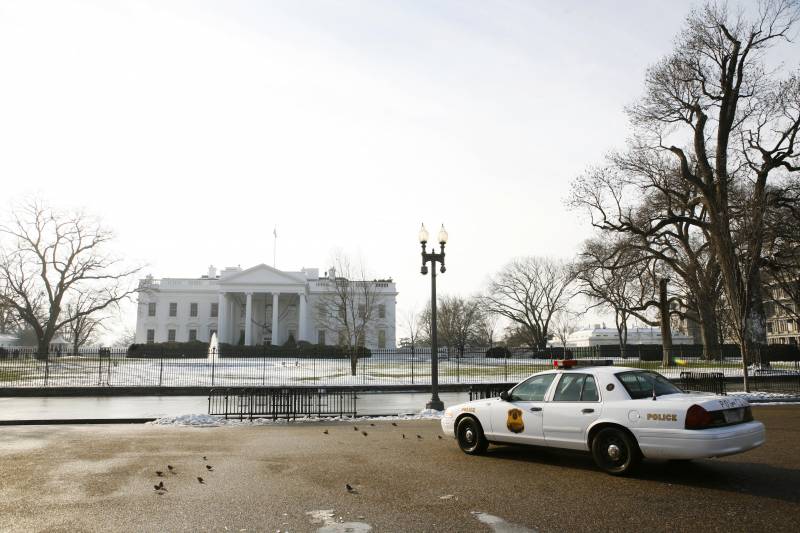 The blame for what happened in the message answering machine rests with the representatives of the Democratic Party in Congress.
Unfortunately, today we cannot answer your call, because Democrats in Congress are holding government funding hostage, including funding for our army and national security, because of disagreement on immigration,
reports the answering machine.
Last Thursday, the lower house of the congress adopted another temporary budget for a period of one month, but a democratic minority of the upper house managed to block the adoption of the bill. As a result, government work stopped at 00.00 on Saturday.
There are many differences between Republicans and Democrats, including on immigration issues.
Donald Trump, commenting on the situation, said earlier that the Democrats are more concerned about illegals than the security of the United States.
They (the Democrats) could easily come to an agreement, but instead decided to play with the politics of shutdown (closing departments), the president wrote in his Twitter account.