Federation Council member Alexei Pushkov commented on Chisinau's intention to "bill" Moscow for the "occupation" of Transnistria.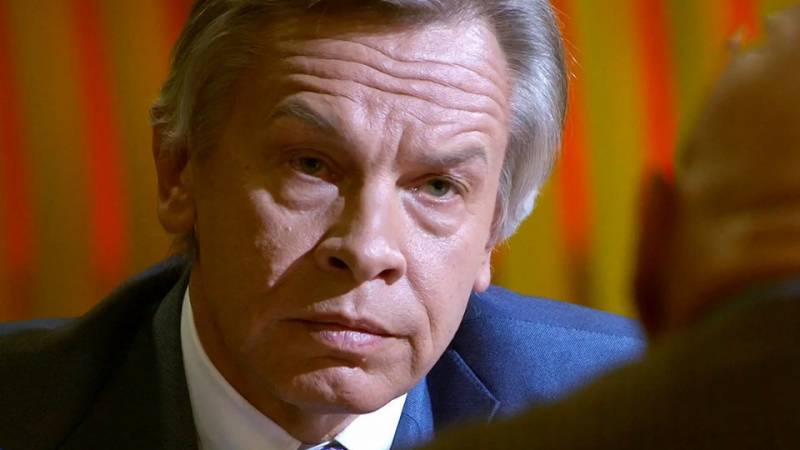 In Moldova, they want to get billions from Russia for the mythical "occupation of Transnistria"? The typical logic of parasites: invent an excuse and shout "give money"! Attempts doomed to failure. Let them not even think. So you can generally lose the Russian market and be left with nothing,
quotes Pushkova
RIA News
.
Earlier, Moldovan Parliament Speaker Andrian Candu accused Russia of violating international law and announced his intention to recover billions of dollars from Moscow for the "occupation" of Transnistria.
Recall Transnistria, 60% of whose inhabitants are Russians and Ukrainians, sought secession from Moldova before the collapse of the USSR, fearing that the country would join Romania. In the 1992 year, after the failed attempt of the Moldovan authorities to solve the problem of Transnistria by force, the territory became virtually uncontrolled by Chisinau.