Sweden began to return to its Ministry of Defense objects previously alienated from him. According to the portal navaltoday.com, the Swedish Fortifications Agency (SFA), the Swedish Fortifications Agency (SFA), has bought a private military base of submarines on the island of Gotland from a private individual.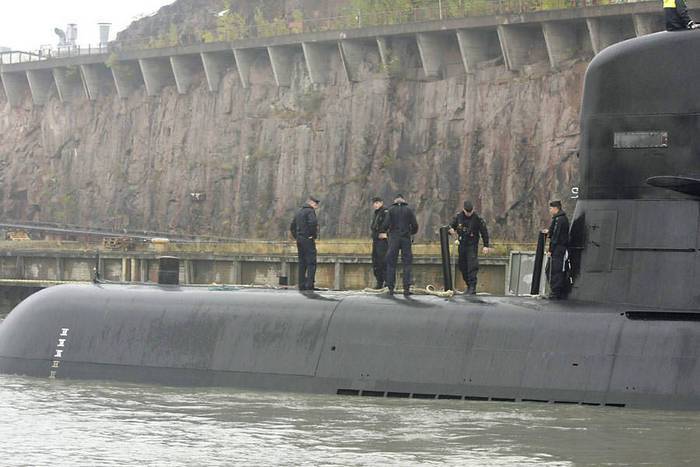 In the 2004 year, as part of a program to reduce military spending, the submarine base in the town of Ferosund was demilitarized and sold to a private person — then the SFA rescued SEK for the 18 object in million Swedish crowns.
Redemption of the object was not easy. The Swedish Defense Ministry says that when trying to buy a base of submarines, the military faced competition from the "Russian oligarch" who also wanted to acquire a former military facility.
In the SFA indicate that negotiations on the repurchase of the base continued from February 2017 of the year and ended with the signing of an agreement worth about 20 million Swedish kronas. Formally finalize the agreement to be the Government of Sweden, and by the end of April, the base should again become a military target.
On the island of Gotland, 58 resides 000 people, in addition, it is a popular holiday destination and is actively visited by tourists. In December last year, the Swedish Ministry of Defense announced the return of an army unit here, reports
"Warspot"