The US Agency for International Development, which is a structural division of the State Department, announced the development of a "plan for the economic recovery of Donbass". The explanatory note states that the document is aimed at "improving the economic sustainability of eastern Ukraine." Apparently, the rest of Ukraine in the State Department is considered economically sustainable.
The published document states that the economic problems of the east of Ukraine are associated with "Russian aggression, which led to the destruction of market relations and the deterioration of economic indicators in the industrial sphere."
The fact that it was the Kiev authorities who made every effort to plunge the Donbass into a trade and economic blockade, stopped direct payment of pensions and social benefits, is not taken into account in the USAID document.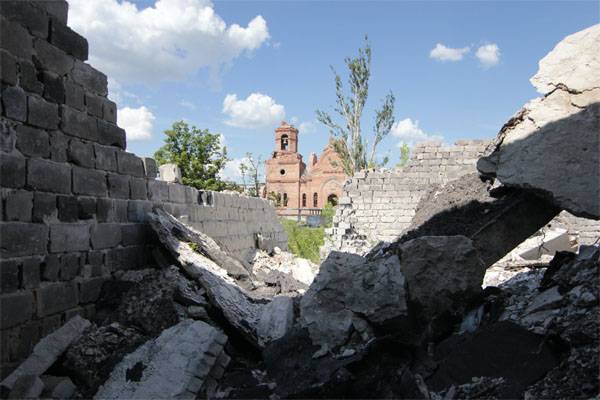 The program states the following main objectives:
improving the economic prospects of eastern Ukraine, integrating the economy of Donbass into the economy of Ukraine, the European Union and other markets, creating a platform for confident further development of the economy of Donbass.
At the same time, the text stated that the region's economy "should be less dependent on Russia". As you can see, the United States proposes not so much to restore the economy of Donbass, as to continue to work to separate the region (and Ukraine itself) from Russia economically and politically.
And has the economy of Libya, Iraq and Afghanistan been restored by Washington?