Ex-commander of the Baltic
fleet
Vladimir Valuev spoke about the need to resume the construction of small and ultra-small submarines for the Russian Navy. Admiral Valuev made such a statement after Rosoboronexport announced that the states of Latin America, Southeast Asia, Africa and the Middle East were showing submarines with a displacement of 130 to 1000 tons.
RIA News
cites the statement of the ex-commander (2001-2006) by the Baltic Fleet:
These submarines are not designed for large autonomous passages, but for conducting reconnaissance, penetration to objects of interest, in naval bases and ports. I believe that if there is demand on the international market for them, then it is necessary to build and sell. This is beneficial for Russia. The technology of construction of small and ultra-small submarines in the Russian Federation has been mastered, and it is relatively simple.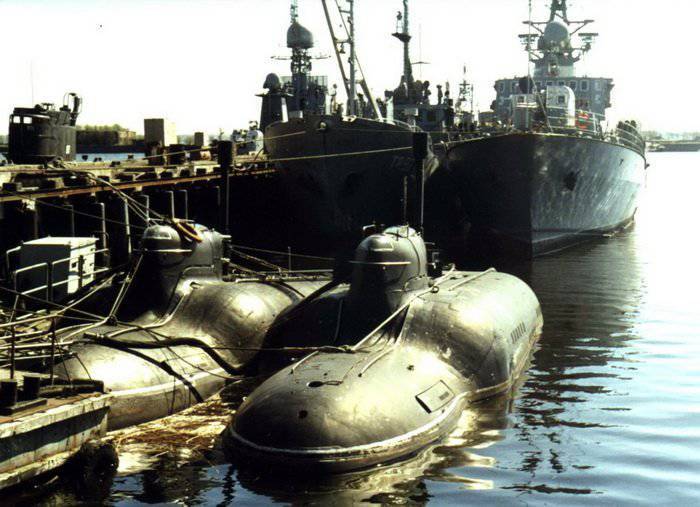 At the same time, the admiral added that it would be more expedient to sell such submarines to friendly states and not to forget about the needs of their own fleet. Also, Vladimir Valuev recall that in the composition of the USSR Navy were such submarines, but in the 90-x they were disposed of "cutting into needles."
Admiral Valuev:
The tactical and technical characteristics of export products should still be lower than those of samples that are made for the Armed Forces of Russia. We have always done so to have an advantage.
According to Vladimir Valuev, it is enough to build five units of such submarines for each of the Russian fleets 4-s for use, for example, as underwater observation facilities near their own naval bases.