Press office
Ministry of Defense of Azerbaijan
reports that the party received weapons from the Russian Federation under the previously concluded contract. From published message:
According to the intergovernmental agreement between the Republic of Azerbaijan and the Russian Federation, the delivery of modern Russian-made military equipment to Azerbaijan continues in accordance with the plan.
The equipment, as stated, was delivered to the port of Baku by sea from Astrakhan by the vessel "Composer Rakhmaninov". What kind of weapons delivered to the Azerbaijani capital, can be seen on the video frames:
With this material, the press service of the Republic of Azerbaijan contains a rather provocative statement that the latest Russian-made equipment "will be sent to military units deployed on the front line as soon as possible."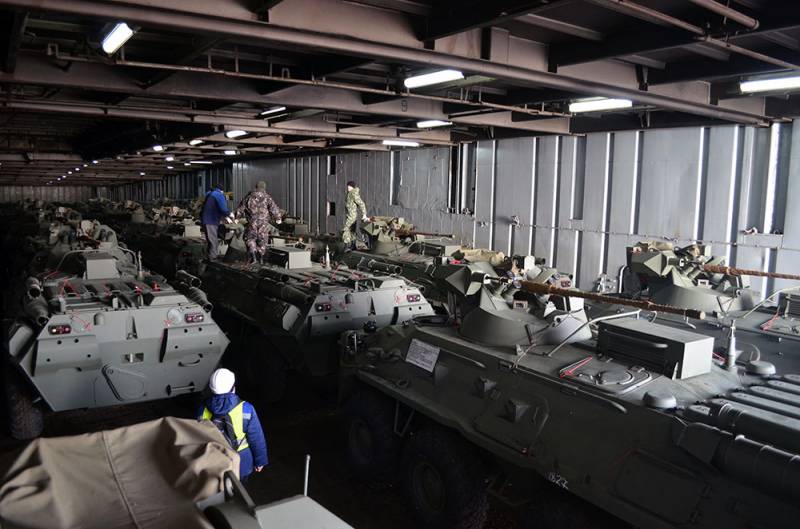 Against this background, messages about the death of an Azerbaijani soldier come from Baku. Information Service
Aze.az
reports the name of the soldier. This is Ibrahim Manafov. He died in a shootout in the Nagorno-Karabakh region.