Gazprom received permission from Ankara to build a second line of the offshore section of the Turkish Stream in the exclusive economic zone and territorial waters of Turkey, the company said in a press release.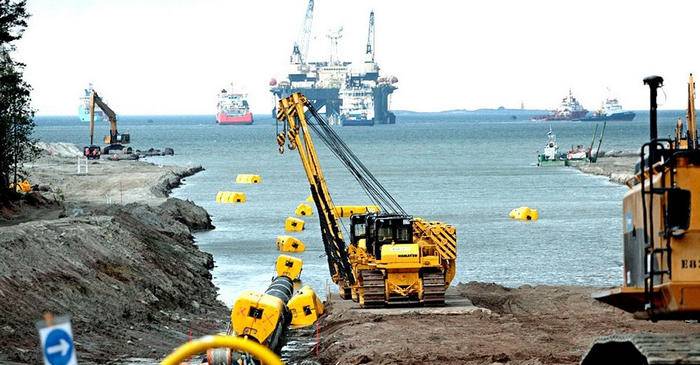 Thus, all necessary permits from the government of the Republic of Turkey for laying the Turkish Stream gas pipeline offshore have been obtained. Now, exactly, both gas lines will be put into operation on time, before the end of 2019.
- said Gazprom CEO Alexey Miller.
He noted that construction is in full swing simultaneously in three areas: in the Black Sea and on the coast in Russia and Turkey. On the offshore section, more than 760 kilometers of pipes have already been laid along two lines. The construction of the landfall section in Russia is nearing completion, and work has begun on the construction site of the receiving terminal in Turkey.
"Turkish Stream" involves the construction of two lines with a capacity of 15,75 billion cubic meters each. The first is designed to supply gas to Turkey. On the second line, Russian gas will go to South and Southeast Europe, reports RIA
News
».