Yemen has stopped servicing debt to Russia, Deputy Finance Minister Sergei Storchak told reporters.
It is clear that the payment capabilities of Yemen have changed. He was a very good debtor, consistently paying even after the outbreak of hostilities. And now stopped
- he said.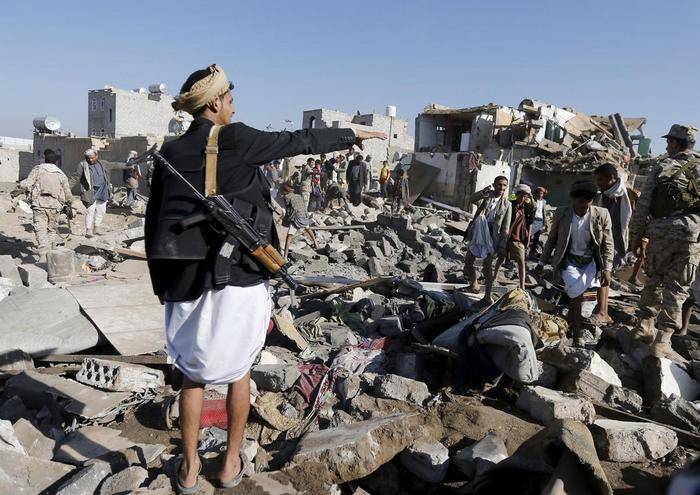 In Yemen, the armed conflict continues in 2014, in which, on the one hand, the Hussite rebels from the Shiite Ansar Alla movement are involved, and on the other hand, government troops and militias loyal to President Abd Rabba Mansur Hadi. The situation sharply worsened at the end of November: fierce fighting began in the capital, Sana'a. According to the UN, 22 needs a million Yemeni people in humanitarian aid, more than eight million people face hunger.
According to Storchak, we are talking about significant amounts of debt. The issue of its settlement will be resolved within the framework of the Paris Club of creditors.
This is a club client. And he will not come to the club until a centralized authority appears there that will be able to take on new obligations. And so - with whom to negotiate?
- noted Storchak.
The same situation, the deputy minister added, is developing with Libya's debt to Russia. He recalled that countries tried to settle this debt, but the work was not completed.
In general, according to Storchak, a number of countries have unsettled debts to Russia, which have yet to be discussed within the framework of the Paris Club, RIA reports
News