The Ukrainian State Statistics Service (Ukrstat) publishes material on the demographic situation in the country for the period from January to November 2017. The article says that the death rate in the country significantly exceeds the birth rate, reaching a sad record in percentage over the past few years.
So, on 64 born in Ukraine, 100 are dead. At the same time, the population of the country from January to November 2017-th declined by 181,5 thousand. For comparison: it is almost equivalent to the population of such a Ukrainian city as Lutsk.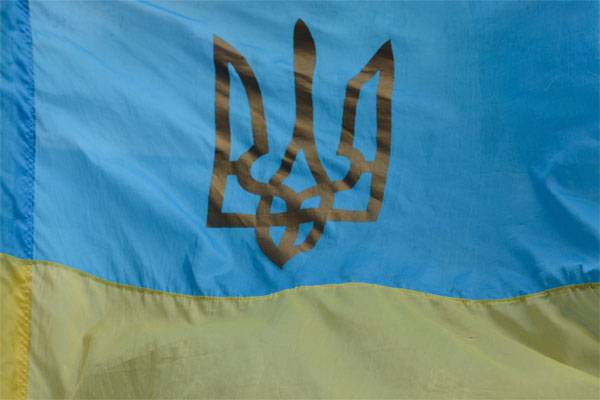 If you believe the reports of Ukrstat, then the population of Ukraine on 1 December 2017 of the year was 42,4 million people. Here it is necessary to make a remark regarding the fact that Ukrstat continues to consider the Ukrainian population a resident of the Crimea and Sevastopol, most of whom have long been granted Russian citizenship. Also, the Ukrainian Ministry considers the population of LDNR to be Ukrainian population, in respect of which Kiev continues to carry out a military operation against the background of an economic blockade.
Previously, independent experts estimated the permanent population of Ukraine at the level of 37-38 million people. This is taking into account the fact that many, having initially become refugees, in the end got the opportunity of permanent residence outside Ukraine, retaining a Ukrainian passport.
Expected recent statistics on demographics and from Rosstat.