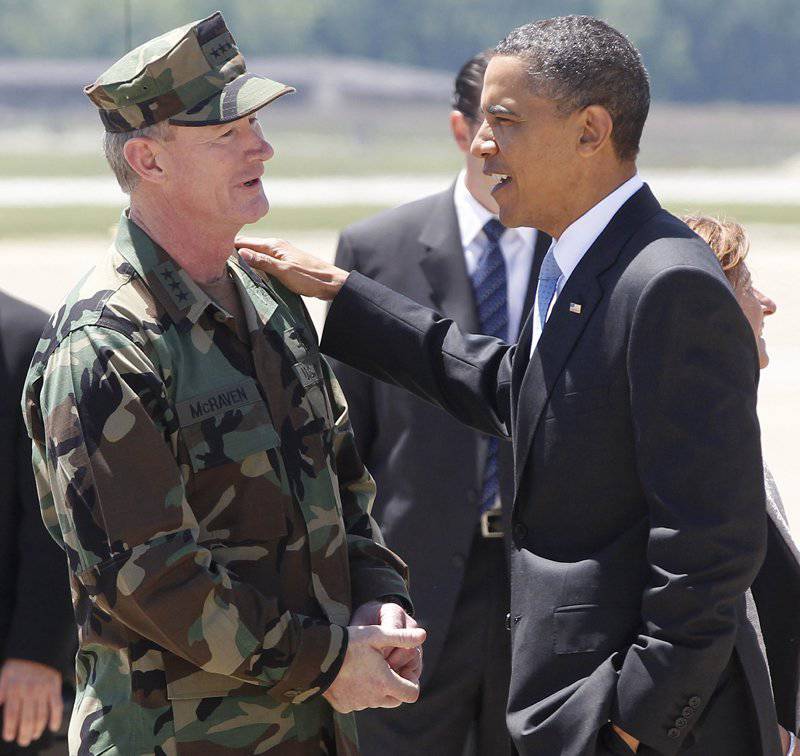 US Special Forces trained foreign terrorists to conduct operations in Iran. This is reported by the American Resource Business Insider, citing an article published in the New Yorker weekly.
US special forces related to the US Joint Special Operations Command (JSOC) coached members of the Iranian opposition group Mujahideen-e-Khalq (MEK) on a secret base in Nevada, at least from 2005 to 2007, the article notes.
At the same time, ME.K. Since 1997, it has been included in the US list of "foreign terrorist organizations," the newspaper notes. Under US law, the deliberate provision of any material assistance or support to a foreign terrorist organization entails criminal penalties.
Since 2007, five nuclear scientists have been killed in Iran. In March of this year, two high-ranking members of the Barack Obama administration stated that these killings were the work of M.E.K., and that this group was "financed, undergoing training and receiving weapons from the Israeli special services Mossad," the article says.
In the USA, the training of members of the M.E.K. It took place at the Department of Energy's base, which is located 65 miles northwest of Las Vegas.
The author of the article in the magazine New Yorker, referring to information received from a retired American general, notes that the training of Iranians took place according to the standard 6-month program and included training in radio department, cryptography, operations in small units and the use of various types
weapons
.
In March of this year, a high-ranking representative of the B. Obama administration denied US involvement in the terrorist attacks carried out on Iranian territory by MEK militants, the author of the article in the New Yorker notes. At the same time, referring to a statement by a former high-ranking American intelligence officer, he points out that the US continues to provide intelligence information to the MEK group. to prepare her operations against Iran.