The US Air Force is considering the formation of international squadrons from low-cost fighter jets, which will be used to attack targets of terrorists in the Middle East, Africa and Asia, writes Wall Street Journal.
Creation of squadrons from relatively inexpensive aircraft would allow US fighter jets and their allies to be deployed in areas where their capabilities are more necessary. For example, representatives of Congress and the US military believe that high-tech aircraft would be useful for "containment missions" in Europe and Asia, as well as help to cope with the critical shortage of US air force pilots.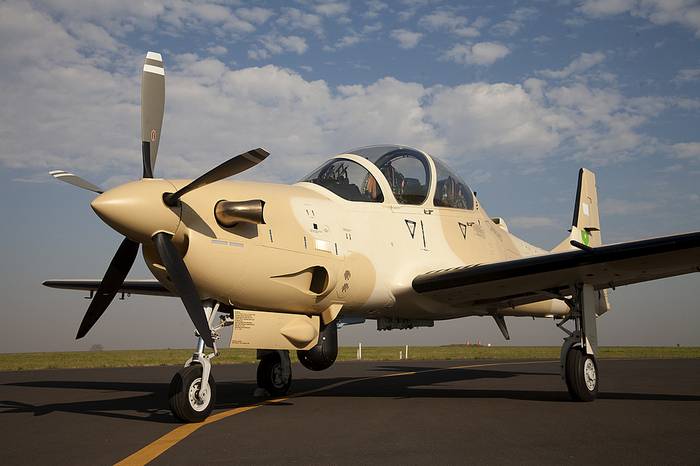 As the US moves its fleet to new advanced fighter aircraft, such as the F-22 and F-35, they have to deal with more and more issues related to the cost of using these aircraft. Thus, the acquisition of one such fighter costs the Pentagon 150 million dollars, and another 35 thousand dollars per hour is spent to destroy such planes of the terrorist camp.
Now that Russia and China are investing in their armed forces and are becoming more and more efficient, the United States faces an additional problem when deploying a limited number of secret military aircraft to deter so-called competitors, the newspaper writes.
To counter the terrorists planned to use light and cheap aircraft. Speech, in particular, can go about light Brazilian-made Super Tucano turboprop attack aircraft, which the US purchased for Afghanistan.