Observers of the OSCE Special Monitoring Mission recorded an increase in 70% of the number of cases of violation of the cease-fire regime in the Donbass over the past week, said Alexander Hug, first deputy head of the OSCE SMM.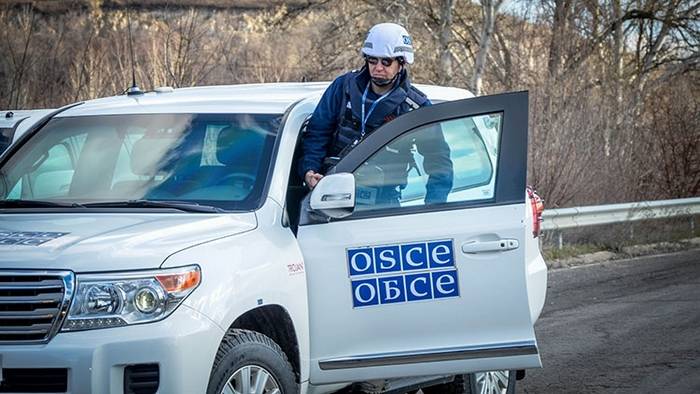 Last week, the situation in eastern Ukraine again degraded. In a week, the SMM observed almost 6,5 thousands of ceasefire violations - an almost 70-percent increase over the previous week.
Said Hug.
Last week, the SMM observed 46 armament units located in locations that did not comply with the withdrawal arrangements.
We also saw mines in a variety of zones, including the neighborhood of Happiness (a settlement in the territory of the Lugansk region of Ukraine - ed.)
Said Hug.