German magazine
"Stern"
Comes out with material that talks about the relevance of owning a gold reserve. At the same time, the German edition compares the gold reserves of Germany and the Russian Federation.
The submission states that the Central Bank's warehouse contains about 1,8 thousand tons of gold in the form of ingots. According to the latest data, this represents about 17% of the global reserves in storage (Stern data). Stern journalists note that about 10 years ago, Russia owned only 3% of global reserves in the Central Bank's vault. It is noted that such a significant increase in Russia's gold reserves will allow our country, even during the most severe economic crisis, to provide the national currency.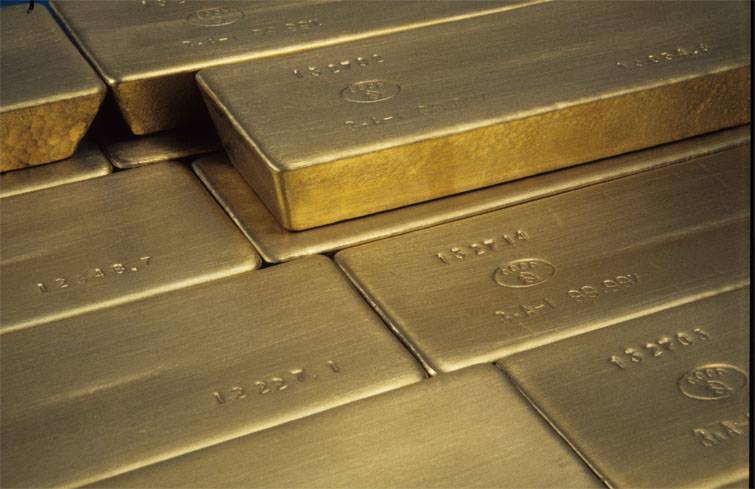 It is noted that the German gold reserves are larger than the reserves of Russia. According to this indicator, the Federal Republic of Germany de jure is in second place in the world after the United States. It is stated that Germany has about 3,38 thousand tons of gold. But Stern points to an important nuance: more than half of the gold reserves in Germany are stored in the United States. It's about 1,236 KT.
Recall that Berlin has repeatedly urged the United States to transfer the German gold reserves to storage in Germany itself. However, in the USA every time they found a reason to keep the gold in Germany. This gives reason to suspect the United States that there has long been no German gold in American vaults. And Germany has no real opportunity to check the safety of its gold reserves overseas.