The German authorities intend to study the law adopted by the Verkhovna Rada on the reintegration of Donbass and analyze it for compliance with the Minsk agreements. This was announced on Friday at a briefing in Berlin, government spokesman Steffen Seibert.
We still need to check the text. While we can not give a final assessment
- he said.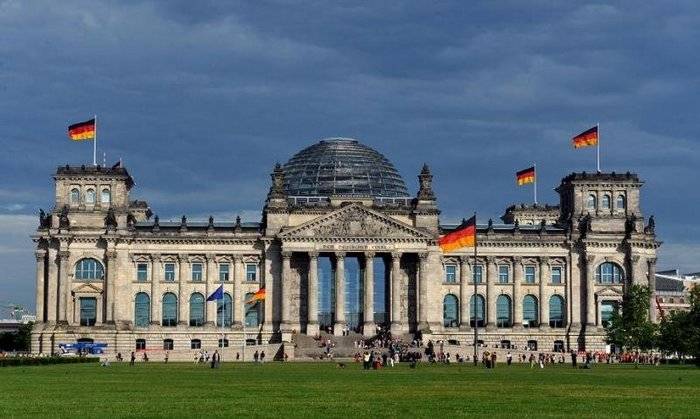 The German Foreign Ministry believes that the law is not aimed at further escalating the situation in the east of the country, German spokesman for the Federal Republic of Germany Rainer Broyle said at a briefing in Berlin on Friday.
For us, the will to dialogue and to negotiations on the basis of the Minsk agreements is important. The said law emphasizes a commitment to a peaceful settlement and is not aimed at escalating
- he said.
The Verkhovna Rada of January 18 passed a bill submitted by the President of Ukraine, Petro Poroshenko, on the specifics of state policy to ensure the state sovereignty of Ukraine over the temporarily occupied territories in Donetsk and Lugansk regions (on the reintegration of Donbass). In this document, the areas uncontrolled by Kiev are called "temporarily occupied territories", Russia's actions are qualified as "aggression against Ukraine", and the president is granted the right to use armed forces inside the country without the consent of parliament, including for the liberation of territories in the east of the country. For this purpose, a joint operational headquarters of the Armed Forces of Ukraine is being created to control all security forces and civil-military administrations in the conflict zone. In addition, all references to the Minsk agreements are removed from the text of the document after the amendment, TASS reports