The courageous act of the Perm teacher Natalia Shagulina is discussed in the social networks and mass media of our country. This is the same teacher who saved the elementary school students from the knives of teenagers who stepped in the direction of committing a serious crime. Natalya Shagulina's spouse reports that she received 17 stab wounds while still covering herself from knife stabs of young children.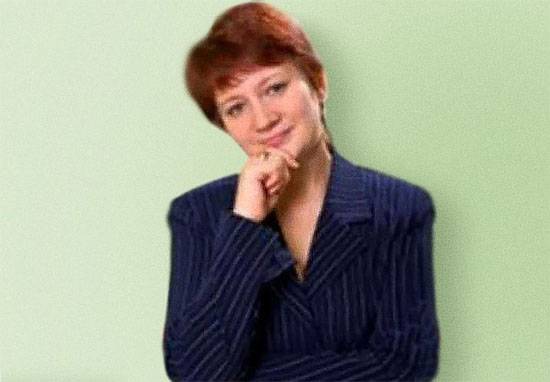 In Perm, it was decided to support the heroic teacher and the affected children of school No. XXUMX financially. It is reported about the allocation of the regional budget of almost 127 million rubles.
Doctors say that a hospitalized teacher who has received multiple stab wounds has a positive dynamic. On today's morning, Natalia was in a state of moderate severity. Recovering, she first asked about the health of children.
In social networks they offer to present the Perm teacher to the state award. After all, if it were not for her actions, then the victims would have been much more and the injuries of most children of the 4 class could have been much more serious.
From the statement of the Commissioner for Children's Rights in the Perm Territory Svetlana Denisova (quote
Ридус
):
Teacher 4 "B" class Shagulina Natalia V. - a hero! She received 17 stab wounds while saving children. Today, recovering herself, she asked: "How are the children?" Her condition remains very grave. Let us all wish her recovery!
For its part, the "Military Review" team supports the popular initiative to present the teacher Natalia Shagulina to the state award for her courage and heroism in confronting criminals who have encroached on the life and health of young children.