Promsvyazbank (PSB), which is being reorganized in the Central Bank's fund, was chosen by the government of the Russian Federation to carry out state defense orders and large state contracts, reports
Kommersant
.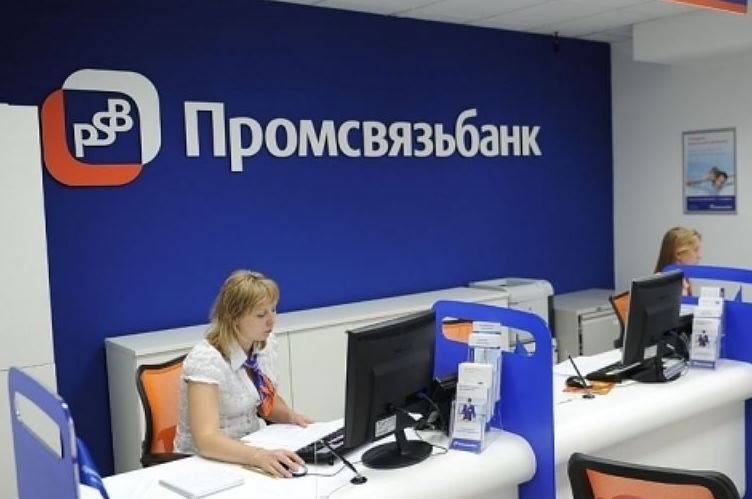 Since mid-December, the PSB has been reorganized in the consolidation fund of the banking sector (FSB) of the Central Bank, but it was he who was chosen "for the role of the supporting" bank. This information was confirmed by two sources in the financial and economic bloc of the government, as well as two financiers familiar with the situation.
The Ministry of Finance explained that "the new bank in size, the presence of an extensive network of branches and a number of other characteristics will be optimally suited for the role of the reference ... in the near future the necessary corporate procedures for transferring the bank to the ownership of the Russian Federation will be completed".
Officially called the bank in the Ministry of Finance refused. Promsvyazbank itself reported that they had not heard of this government decision.
"Until now, PSB has not figured as a candidate for this role. First of all, the subsidiaries of Vnesheconombank were called Sviaz-Bank and Globex-Bank, as well as the Russian Financial Corporation (RFK), which was controlled by Rostec. However, literally at the end of December, an unexpected decision was made - "allocating" PSB for these purposes, which is sufficient in size to transfer major contracts from banks that fear that they will fall under new US sanctions, including from Sberbank and VTB, "the article says.
The steps are as follows: first, the Central Bank will close the "hole" in Promsvyazbank, then determine how much capital the bank needs to implement new goals. Then there will be a legal transfer of the credit organization to the treasury,
A government source told the newspaper.
According to the publication's interlocutors, all the procedures, including the transfer of the bank to the new owner, will be carried out until the end of the first quarter.