The Ministry of Foreign Affairs of the Republic of Belarus commented on the statement of the US President regarding the transfer of negotiations to resolve the conflict in the Donbas from Minsk "to some other capital." These words of Donald Trump were retold by the President of Kazakhstan Nursultan Nazarbayev.
According to the statement of the American president, the head of the Belarusian Foreign Ministry, Vladimir Makei, spoke According to Makei, the negotiation process can be transferred "at least to Antarctica."
From the statement of Vladimir Makei, cited
UNIAN
:
It was not Belarus who suggested itself as a platform for holding talks on Ukraine, but the leaders of the countries of the Norman four asked the President to host the meetings on the settlement of the Ukrainian conflict. Belarus does not pursue peacemaker laurels.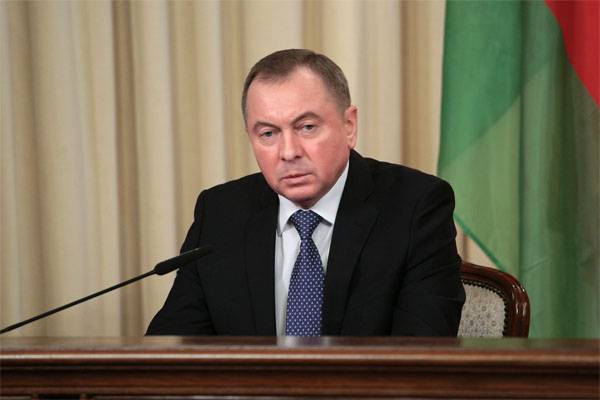 According to the Minister of Foreign Affairs of the Republic of Belarus, the Belarusian President has repeatedly proposed to introduce a peacekeeping contingent from among the military personnel of Belarus to the contact line.
Vladimir Makei:
Hardly anything depends on the venue of the negotiations. Negotiations on Ukraine can be transferred even to Antarctica, if there is confidence in their success. But for the emergence of this confidence, it is necessary that all parties involved in this conflict, as well as the supposedly "third-party", but very interested states should sincerely aim at stopping the bloodshed.