The Russian side does not see any progress in restoring the full powers of the delegation of the Russian Federation to PACE; there is no reason to change the position on payments to the budget of the Council of Europe, said in an interview with RIA
News
Russia's permanent representative to the Council of Europe, Ivan Soltanovsky.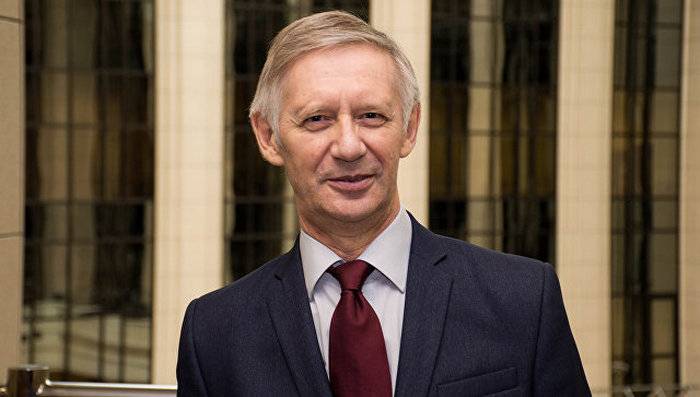 In connection with the deprivation of the right of the Russian Federation to fully participate in the work of one of the statutory bodies of the Council of Europe, namely the Parliamentary Assembly of the Council of Europe, the country's leadership decided to suspend the payment of part of the contribution for 2017 a year. At the moment there is no progress in fulfilling, in fact, the only requirement of the Russian side - the unconditional restoration of the full powers of our parliamentary delegation to the PACE
- said Soltanovsky.
Since 2016, the Russian Federation has not sent the documents necessary for accrediting its delegation to PACE, since in 2014 – 2015, Russian parliamentarians were deprived of voting rights at sessions and a number of other rights because of their position on Crimea. At the end of June last year, the Russian side announced that it intends to suspend part of payments to the Council of Europe budget for 2017 a year until the powers of the delegation to PACE are fully restored.
Accordingly, so far there are no grounds for changing the position on payments to the budget of the Council of Europe.
- added a senior diplomat.