For the first time in
stories
Israeli Air Force woman appointed as squadron commander, reports
RIA News
message of the press service of the military department of the country.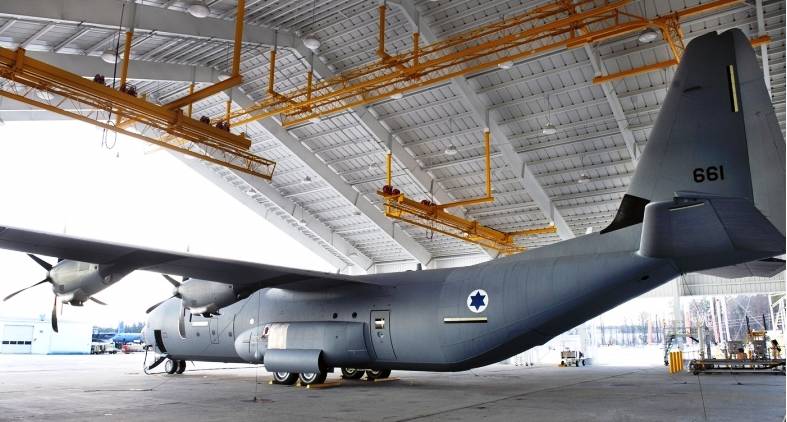 The appointment of the female pilot to the post and the assignment of the rank of lieutenant colonel to her coincided with another round of debates with the participation of politicians, rabbis and the press on the feasibility of introducing gender equality principles into the Israeli Armed Forces.
She will be the first female pilot in this position and rank,
the report said.
It is known that lieutenant colonel T (her last name is indicated in the release) is 35 years old, she has two children. She serves in the transport
aviation
.
"The military pilot's career was closed to women in Israel until 1994, when South African native Alice Miller achieved admission to flight courses through the Supreme Court. She was unable to finish them for medical reasons, but more than 1,2 thousands of Israelis arrived there and fifty of them got to graduation, "the newspaper" Haaretz "wrote earlier.
Meanwhile, the statements of two authoritative rabbis, who criticized the army command for following the "aggressive feminist agenda" and called their followers "to evade service in" mixed "parts, received a big response this week. They also demanded the resignation of Chief of General Staff Gadi Eisenkota.
Defense Minister Avigdor Lieberman called the statements of the rabbis "outrageous" and in turn demanded that they not interfere in army affairs.
Attacks against the service of women in the army are no longer angry, but cause pity. It is easy to see that behind this patriarchal discourse there is a distress signal from a handful of frightened men,
wrote on this occasion the newspaper Israel HaYom.