The C-400 Russian Triumph anti-aircraft missile system (ZRS) is a weapon that changes the "rules of the game," writes the National Interest magazine.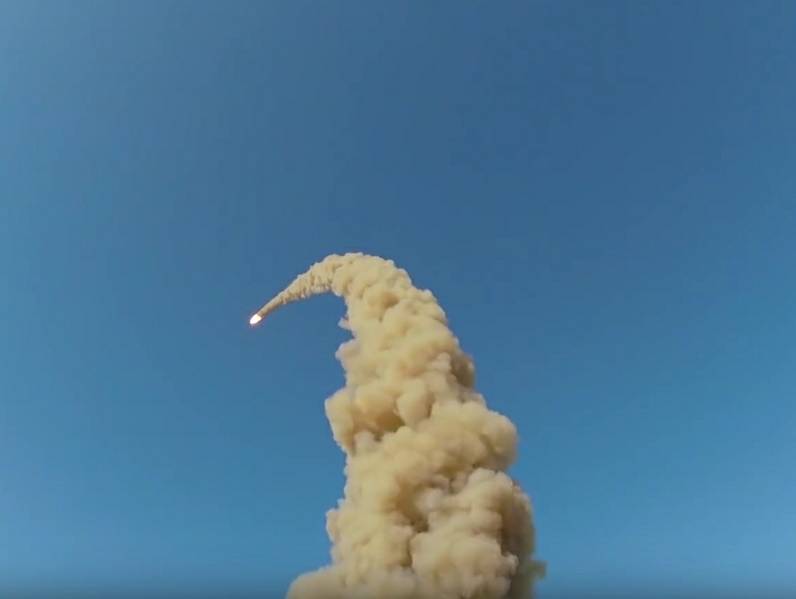 "C-400 surpass Western counterparts in several ways at once. Firstly, the Russian model can launch several anti-aircraft guided missiles of various ranges at once. In particular, the range of such missiles reaches 40, 120, 250 and 400 kilometers, respectively. American Patriots are capable of launching missiles with a range of only 96 kilometers, "the article quotes.
RIA News
.
Secondly, the magazine notes the excellent characteristics of one of the anti-aircraft missiles (9М96Е2 with a range of 120 kilometers), which C-400 can launch. Such a "rocket not only flies at a speed of five kilometers per second, but is also capable of shooting down targets flying up to five meters above the ground," the author writes.
As one of the leading military experts, Carlo Kopp, told the publication, "C-400 can be equipped with special radars designed to hit modern, inconspicuous aircraft, such as the F-22 and F-35".
At the same time, the magazine emphasizes that the development of the C-400 allows the Russian military to have "a relatively small fighter fleet compared to the US and NATO countries".
The author also notes that the Russian air defense system poses a real threat to
aviation
radio detection and guidance complexes of the USA and some other NATO countries. In particular, he is referring to the American Boeing E-3 Sentry early warning aircraft.